Dyer Joins Immediate Convenient Care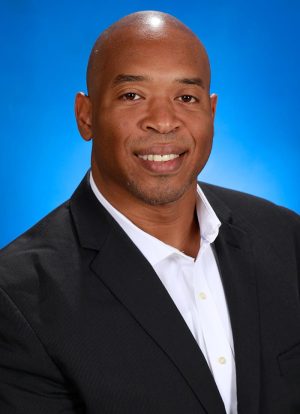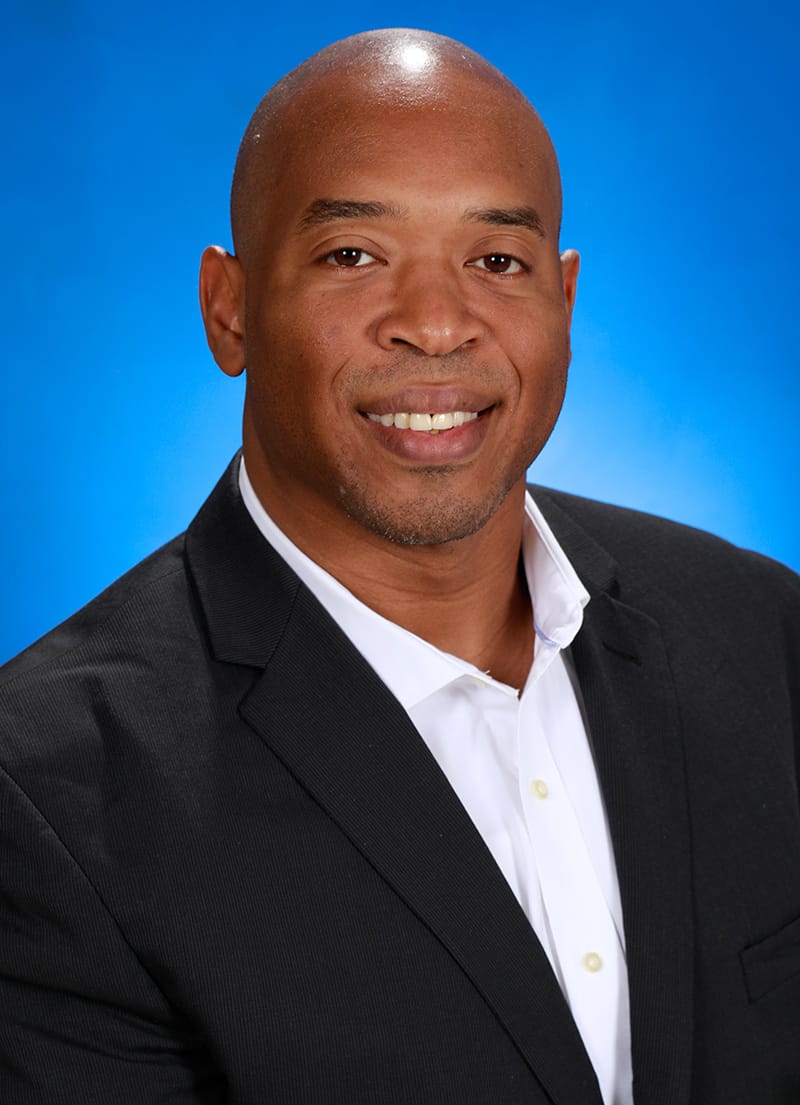 Saint Francis Healthcare System welcomes Occupational Medicine Physician Damian R. Dyer, MD, MPH, to the Occupational Medicine Clinic at Immediate Convenient Care in Cape Girardeau, Mo.
Dr. Dyer is a Medical Review Officer (MRO) and Department of Transportation (DOT) Certified Medical Examiner. He offers initial evaluation, treatment and follow-up care of workers' compensation injuries or illnesses.
Dr. Dyer received his medical education from University of Louisville in Louisville, Ky. in 2004. He completed his internship at University of Louisville in 2005 and his residency at West Palm Beach Department of Health in Gainesville, Fla. in 2018.
Immediate Convenient Care is located at 1702 N. Kingshighway in Cape Girardeau.
Saint Francis' Occupational Medicine in Cape Girardeau meets the pre-employment and work-injury needs of businesses and industries. Occupational Health Services at Immediate Convenient Care include the following surveillance services:
Physicals
Immunizations
Drug screenings
Vision screenings
Pulmonary function testing
Respiratory fitness testing
Audiometric testing
Health and wellness screenings
Outpatient Rehabilitation services are integrated into the Occupational Medicine program. Those services are offered through Saint Francis Outpatient Rehabilitation Services in the Health and Wellness Center located at 150 S. Mount Auburn Road, Entrance 8 in Cape Girardeau. Services provided include:
Physical therapy
Occupational therapy
Hand therapy
Job site analysis
Ergonomic evaluations
Work conditioning