Featherston Joins Immediate Convenient Care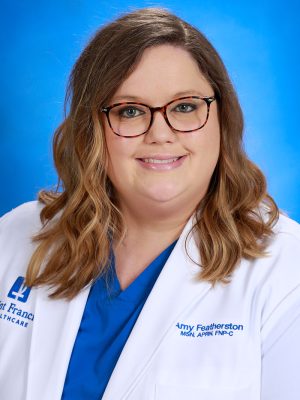 Saint Francis Healthcare System is pleased to welcome Amy Featherston, MSN, APRN, FNP-C, to Immediate Convenient Care, located at 1702 N. Kingshighway in Cape Girardeau.
Featherston earned her Bachelor of Science degree in Nursing from Southeast Missouri State University and her Master of Nursing degree from Maryville University.
Featherston is board certified by the American Academy of Nurse Practitioners and more than 10 years of healthcare experience.