The Friends of Saint Francis to Hold Annual Golf Tournament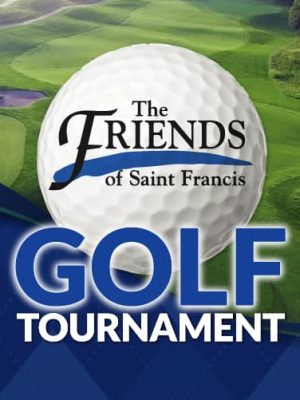 The Friends of Saint Francis Golf Tournament will take place from 6:30 am to 5 pm at the world-class Dalhousie Golf Club on Friday, August 19, 2022. The annual four-person scramble benefits community efforts to feed hungry children in our area through the Tiger Bites Summer Feeding Program and the Backpack Program.
The morning tee time is 7:30 am and the afternoon tee time is 1:30 pm. Breakfast, lunch, 18 holes of golf, green fees, golf cart and more are included. Prizes will be rewarded immediately following each flight with hole-in-one and team competition prizes available. Registration ends Tuesday, July 5. To register a team or sponsor the event, please visit foundation.sfmc.net/golf or contact Laura Propst, Development Officer – Special Events, at 573-331-5791.
For more information about The Friends of Saint Francis, visit foundation.sfmc.net.