Ghaffar Joins Saint Francis Clinic Kingshighway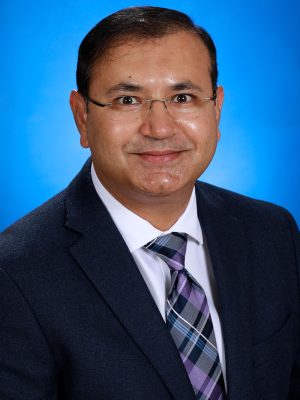 Saint Francis Healthcare System is pleased to welcome Adil Ghaffar, MD, to Saint Francis Clinic Kingshighway.
Ghaffar earned his medical education from King Edward Medical University in Lahore, Pakistan, and completed his internship and residency both at Saint Vincent Hospital in Worcester, MA. Ghaffar then completed his fellowship at the University of Wisconsin in Madison, WI.
Ghaffar is board certified by the American Board of Internal Medicine and specializes in Nephrology. He manages kidney disease with a focus on chronic kidney disease management. Appointments with Dr. Ghaffar require a referral from a primary care provider.