Hansen Joins Pain Management Center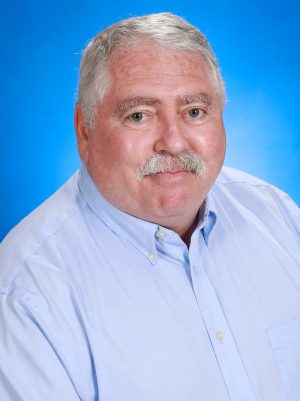 Saint Francis Healthcare System is pleased to announce that Thomas Hansen, MD, has joined the Pain Management Center.
Dr. Hansen has 30 years of experience in pain management and anesthesiology with a special interest in dorsal column stimulation and headache pain. He has numerous publications on neurophysiology in pathological conditions.
He is certified by the American Board of Anesthesia with a subspecialty in pain medicine. He is also certified by the American Board of Independent Medical Examiners.
Dr. Hansen earned his medical degree from Carver College of Medicine in Iowa City, Iowa in 1987. He completed his residency at University of Iowa in Iowa City in 1992. He completed his fellowship also at University of Iowa in 1993.
He is married to his wife of 30 years, Cherri. They have three grown children. In his spare time, Dr. Hansen loves to golf, collect aviation military artifacts, hike and work on his farm.
Pain Management Center is located at 211 Saint Francis Drive in Cape Girardeau, Mo. If pain is keeping you from the life you want, talk with your doctor about a referral to the Saint Francis Pain Management Center or call 573-331-5329.