Hendrix Accepts Director Role with Saint Francis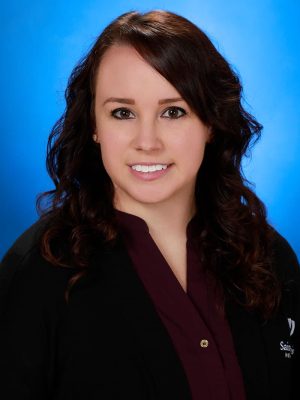 Saint Francis Healthcare System is pleased to announce Samantha Hendrix, MHA, JD, has accepted the role of Director of Legal Services and General Counsel, effective March 2022.
Hendrix earned her Bachelor of Arts in Political Science from Monmouth College followed by her Master of Health Administration from Webster University. She earned her Juris Doctor degree from Saint Louis University School of Law and is currently working towards a Master of Business Administration. She joined Saint Francis in 2018 as a Staff Attorney and most recently served as Assistant Counsel.
As Director of Legal Services and General Counsel, Hendrix is responsible for providing direction, guidance and assistance on legal matters related to Saint Francis Healthcare System and its operating entities within multiple areas of expertise, including physician contracts, vendor contracts, value-based arrangements, regulatory compliance, healthcare law, corporate governance and risk management matters.