Khan Joins Cape Gastroenterology Specialists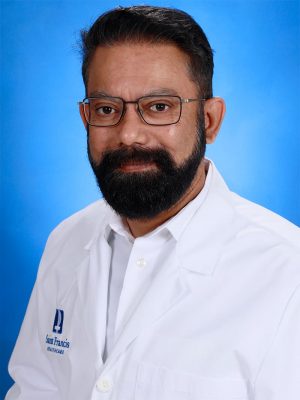 Saint Francis Healthcare System is pleased to welcome Tariq A. Khan, MD, to Cape Gastroenterology Specialists, a Saint Francis Medical Partner.
Khan earned his medical education at Dow University of Health Sciences in Karachi, Pakistan, in 1990. He completed his residency at Saint Louis University Hospital followed by his fellowship at Louisiana State University Hospital. Khan is an experienced gastroenterologist, who joins Saint Francis from Premier Gastroenterology in Southaven, Mississippi.
Khan is board certified in Gastroenterology by the American Board of Internal Medicine.