Miles Joins Saint Francis Clinic Dexter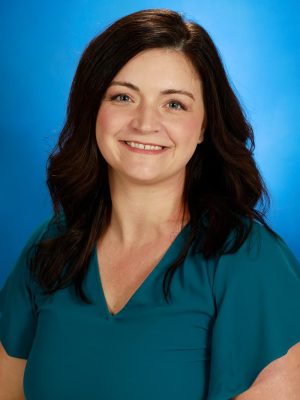 Saint Francis Healthcare System is pleased to announce Shantel Miles, FNP-C, has joined Saint Francis Clinic Dexter as a Family Nurse Practitioner.
Miles earned her Bachelor of Science in Nursing from University of Memphis in Memphis, Tenn., followed by her Master of Science in Nursing from University of South Alabama in Mobile, Ala. Miles has more than 10 years of experience as a registered nurse with clinical experience in family practice, internal medicine, obstetrics and gynecology, urgent care and pediatrics. In addition to her nursing experience, she also serves as a nursing instructor at Three Rivers College in Poplar Bluff.
Miles is a member of the American Association of Nurse Practitioners and is board-certified by the American Nurses Credentialing Center.