Phillips Promoted to Purchasing Manager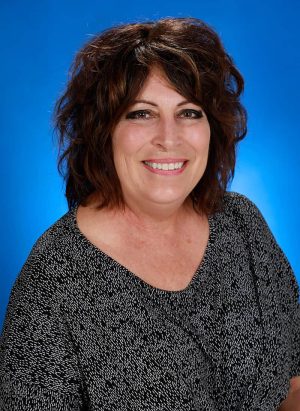 Saint Francis Healthcare System is pleased to announce that Debbie Phillips has been promoted to Purchasing Manager.
Phillips began her career at Saint Francis in 1985 in the Human Resources Department. She transferred to Purchasing and Receiving as an Inventory Buyer. Phillips was Catheterization Laboratory Buyer for four years, then Senior Buyer and now Purchasing Manager.
She will be in charge of managing the purchasing staff, overseeing daily activities for the department, managing tasks for programs and projects that relate to the department and supervising inventory, purchasing practices, processes and policies.
"Debbie's years of service, leadership, talent, professionalism and skill set for Saint Francis make her the ideal Purchasing Manager," said Jean-Paul "JP" Peltier, Director of Supply Chain at Saint Francis. "Debbie's pleasant nature, kind personality and great customer service is the perfect fit for the Purchasing Manager position."