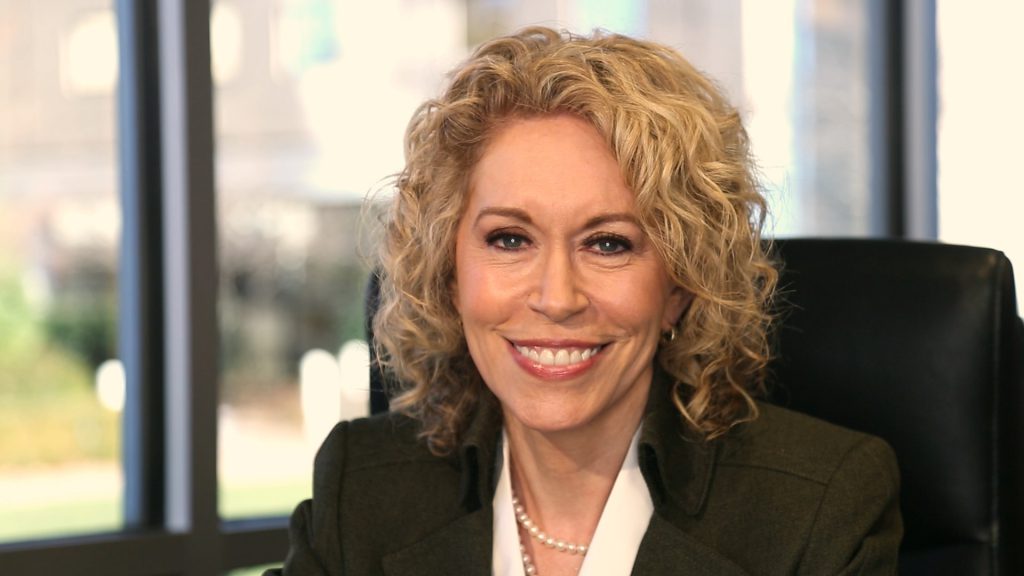 Saint Francis Healthcare System is proud to announce Dr. Maryann Reese, president and chief executive officer of Saint Francis Healthcare System, was recognized by Modern Healthcare as one of this year's 50 Most Influential Clinical Executives.
"It is an honor to receive this distinction from Modern Healthcare," says Reese. "I am humbled each day to have the privilege to work alongside our more than 3,000 colleagues, our patients and the communities we are called to serve. To be acknowledged by my peers for my unwavering commitment to quality and safety is a prestigious recognition and one I do not take lightly."
Reese has been with Saint Francis since 2015, beginning as the Executive Vice President and Chief Operating Officer and advancing to her current position in 2017. Her background includes years of clinical experience in nursing as well as leadership experience in healthcare. Prior to moving to Cape Girardeau, she served as Chief Executive Officer at St. Elizabeth's Hospital in Belleville, Illinois.
"Maryann continues to develop and grow our Healthcare System, moving us from an ordinary organization to an extraordinary one," says Kevin Govero, board chair of Saint Francis Healthcare System.
The recognition program acknowledges clinicians working in the healthcare industry who are deemed by their peers and an expert panel to be the most influential in terms of demonstrating leadership and impact. Clinical leadership is needed now, more than ever, to champion evidence-based approaches that will mitigate the impact of the pandemic and address the longstanding health inequities that have become even clearer as a result of the crisis.
"Healthcare organizations are utilizing their greatest assets as they transform: their former front-line clinicians. Former and practicing physicians and nurses have taken the helms of healthcare providers across the country and improved quality of care, patient satisfaction and margins," said Aurora Aguilar, editor of Modern Healthcare. "One of the members of 2020's 50 Most Influential Clinical Executives was a doctor who helped drive value-based reimbursement growth at one of the country's largest providers. Another is a physician who revolutionized patient rehabilitation. And another is a chief nursing officer who improved care efficiency at a large system. We can't forget one physician who managed to make huge waves at a federal agency while maintaining bipartisan support. Modern Healthcare congratulates the honorees and thanks them for their contributions to patient care."
The complete ranking is featured in the June 15 issue of Modern Healthcare, and profiles of the honorees are available at Modern Healthcare's website.