Saint Francis Adds Sarao as New Hospitalist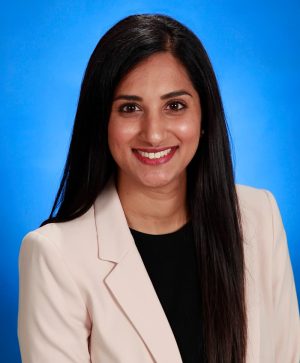 Saint Francis Healthcare System welcomes hospitalist Paraminder Sarao, DO, as a new Saint Francis Medical Partner. She joins 20 other hospitalists in providing expert, dedicated care to hospitalized patients at the Medical Center.
Sarao earned her medical degree from University of Pikeville Kentucky College of Osteopathic Medicine in Pikeville, Kentucky. She completed her residency at Henry Ford Macomb Hospital in Clinton Township, Michigan.
Hospitalists are doctors who focus on the general medical care of hospitalized patients. Available 24 hours a day, seven days a week, Saint Francis hospitalists are dedicated to coordinating and managing the healthcare needs of each patient from admission to discharge. Hospitalists help en-sure a seamless continuum of care among primary care doctors, physician specialists and inpatient care providers.