Saint Francis Adds Vascular Surgeon Scott Gard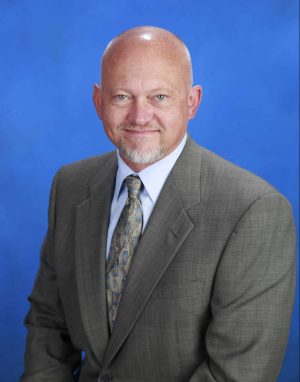 Saint Francis Healthcare System welcomes vascular surgeon Scott Gard, MD, FACS, as a new Saint Francis Medical Partner.
Gard earned his medical degree from the University of Missouri-Kansas City School of Medicine in Kansas City, Missouri. He completed his general surgery residency at Truman Medical Center and St. Luke's Hospital in Kansas City, and his vascular surgery fellowship at the University of Tennessee in Memphis. He is passionate about all aspects of vascular and endovascular surgery.