Schenimann Joins Immediate Convenient Care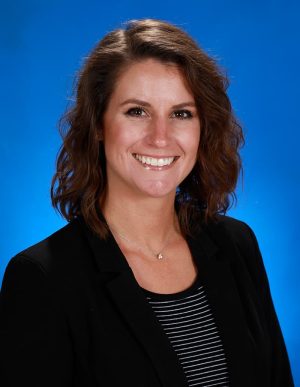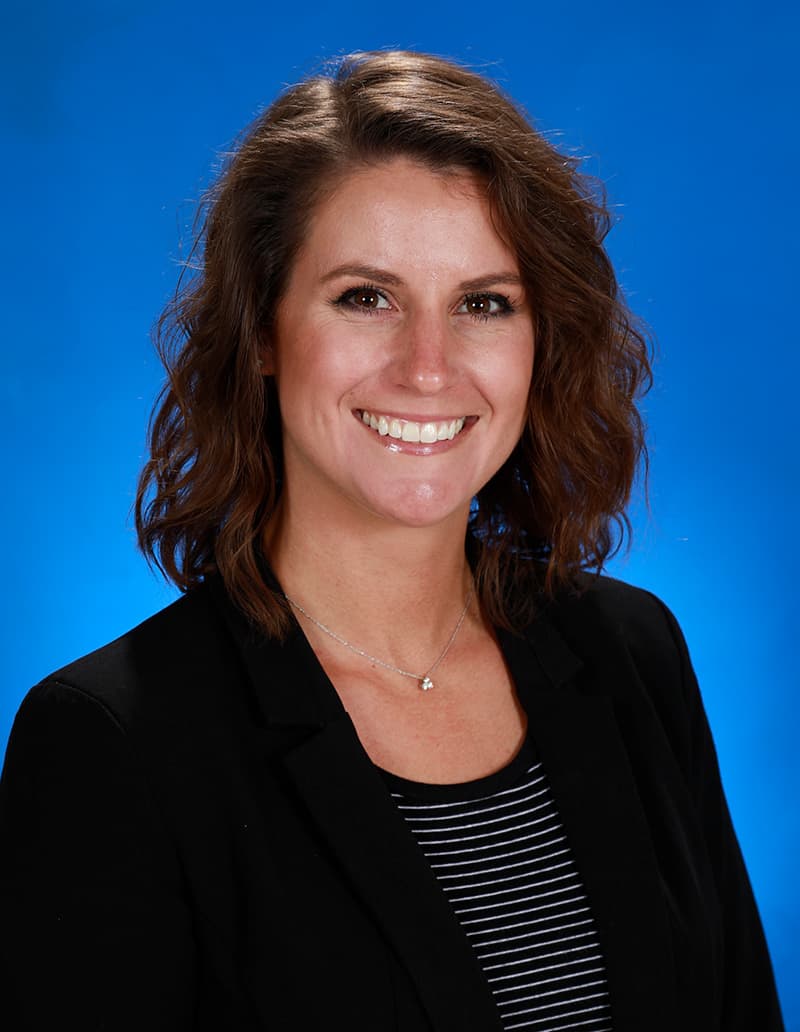 Saint Francis Healthcare System is pleased to announce that Board Certified Family Nurse Practitioner Heather N. Schenimann has joined Immediate Convenient Care located at 1702 N. Kingshighway in Cape Girardeau.
Schenimann earned her Certified Nursing Assistant certification from Cape Career and Technology Center in 2005. She earned an Associates of Nursing from Southeast Hospital College of Nursing and Health Sciences in 2007. She earned her Bachelor of Science in Nursing from Cox College in Springfield, Mo. in 2014. Schenimann earned her Master of Science in Family Nurse Practitioner from Cox College in 2016. She is also board certified by the American Academy of Nurse Practitioners (AANP).
Before joining Saint Francis Healthcare System, Schenimann was an Advanced Registered Nurse Practitioner and Staff/Charge Registered Nurse at SoutheastHealth Emergency Department.