Saint Francis Welcomes Wills to Cape Diabetes and Endocrinology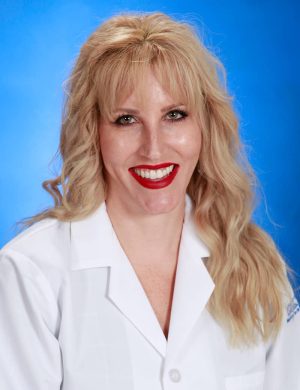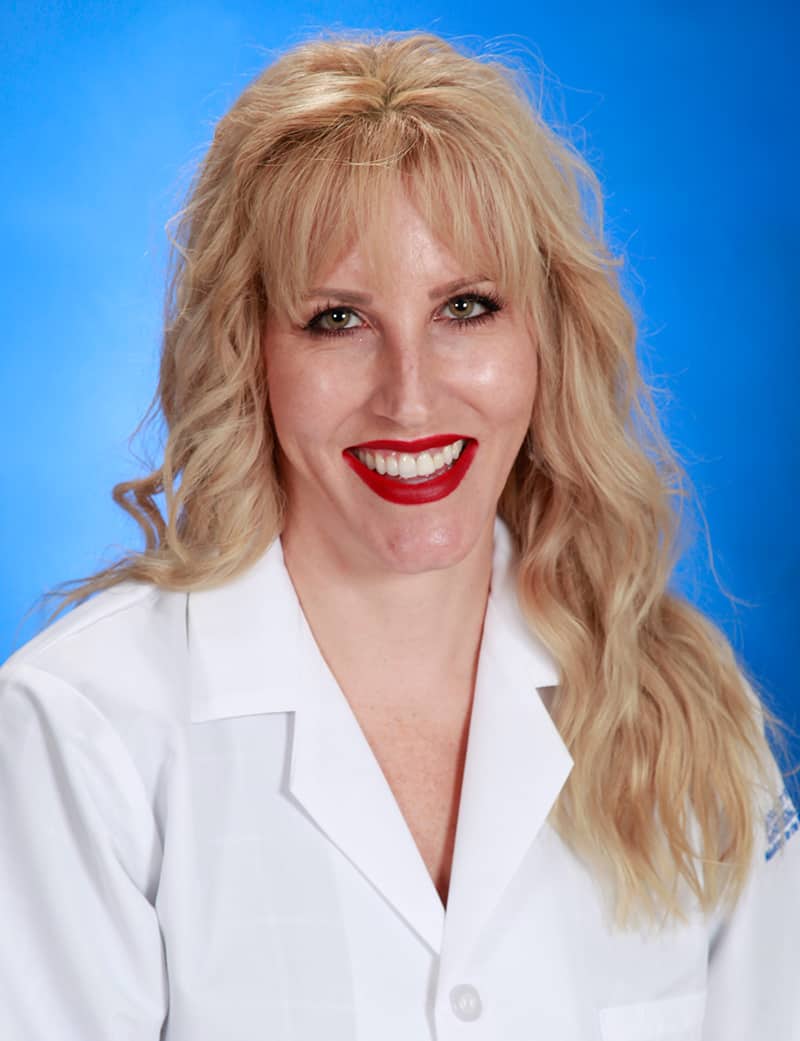 Saint Francis Healthcare System proudly welcomes physician assistant Autumn Wills, PA-C, CDE, to Cape Diabetes and Endocrinology, providing the region with diagnosis, management and comprehensive treatment of diabetes and other disorders of the endocrine system.
Wills earned her medical education from Southern Illinois University in Carbondale, Illinois. She is board-certified from the National Certification Board for Diabetes Educators. Prior to Saint Francis, Wills worked in Herrin, Illinois and has 11 years of experience in endocrinology.
Cape Diabetes and Endocrinology cares for adults with cholesterol and lipid disorders, diabetes (gestational, Type 1 and Type 2), growth abnormalities, osteoporosis, secondary hypertension, and thyroid disorders. The practice offers insulin pump education and management and also has dietitians and nutritional specialists to assist and educate diabetics about meal planning, carbohydrate counting and insulin administration.
If you or a loved one has diabetes or another endocrine disorder, enlist the help of the specialists at Cape Diabetes and Endocrinology. Talk with your primary care physician about a referral or call 573-339-8718.