Sturgill Named Chief Information Officer for Saint Francis Healthcare System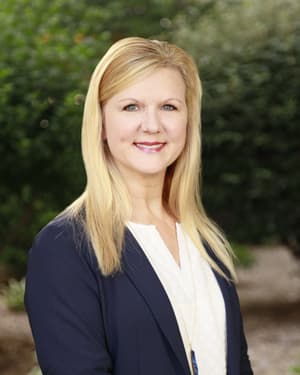 Saint Francis Healthcare System names Lori Sturgill as the new Chief Information Officer (CIO). In this position, Sturgill is responsible for directing Saint Francis's information technology strategy and operations and serves as a member of the Executive Team.
Sturgill comes to Cape Girardeau from Springfield, Mo., where she served as the Vice President of Information Systems for six years, and most recently served as the Vice President of Operations for Women's and Children's Services for Mercy. She has extensive Epic, EMR and compliance experience, with a strong background in project management and the ability to design and execute large, complex projects.
Saint Francis is focused on delivering top-notch patient care, through expert providers and innovative technologies. Sturgill inherits a motivated team that completed a $46 million Epic electronic medical record implementation system-wide.