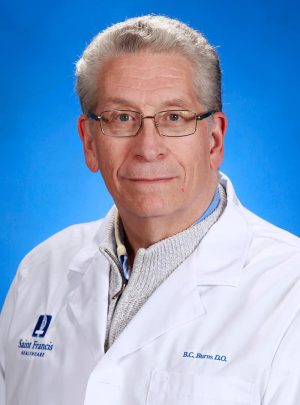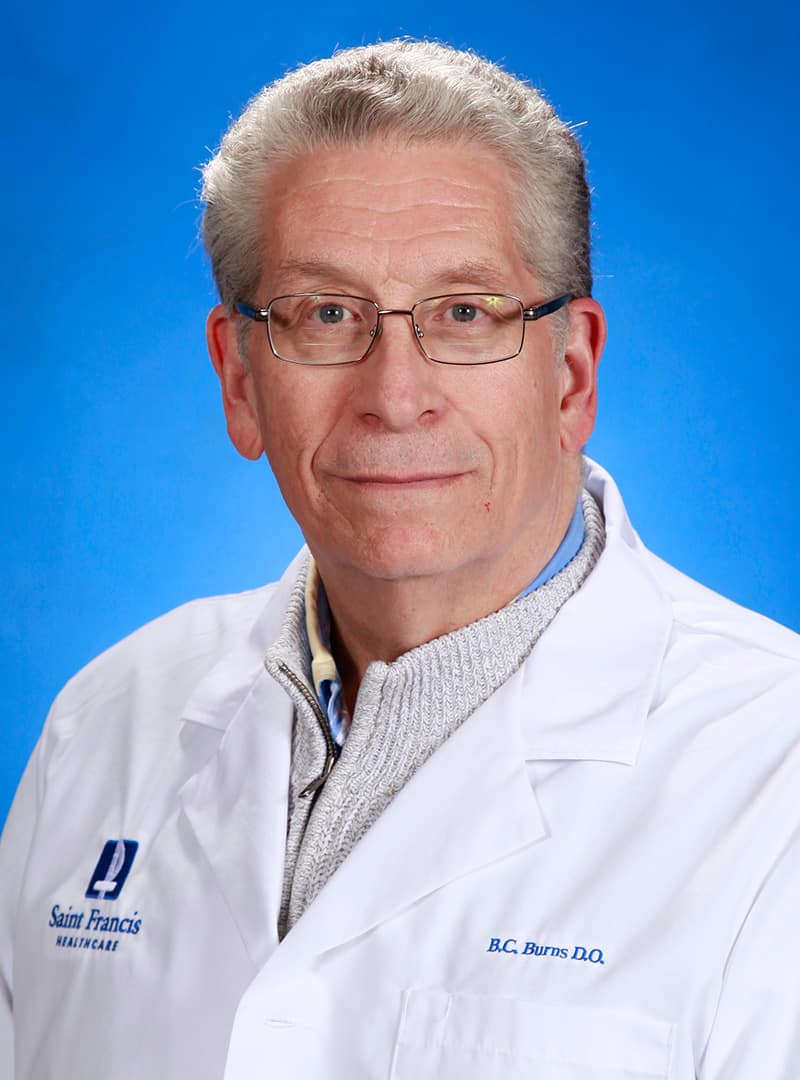 Specialties:
RehabilitationOrthopedicsPhysiatry

48 Doctors Park
Cape Girardeau, MO 63703
573-335-8257
Get Directions
Download provider contact data (.vcf)
Review this provider on
As a doctor of osteopathic medicine and board certified as a physiatrist, Dr. Bernard Burns enjoys working with patients to help maximize functional activities. As a physiatrist, Dr. Burns uses nonsurgical treatments like rehabilitation, injections and physical medicine to restore the body to its maximum potential so that patients can resume their daily activities of life.
It is not enough to just treat an ailment. We also educate, prevent and heal. That is the best for our patients, to resume the daily activities of life.
Board Certification
American Board of Physical Medicine & Rehabilitation
Medical Education
1985 - University of Health Sciences, Kansas City, MO
Internship
1986 - University of Health Sciences, Kansas City, MO
Residency
1994 - Barnes Jewish Hospital at Washington University, St. Louis, MO