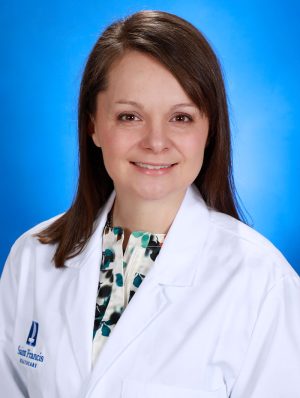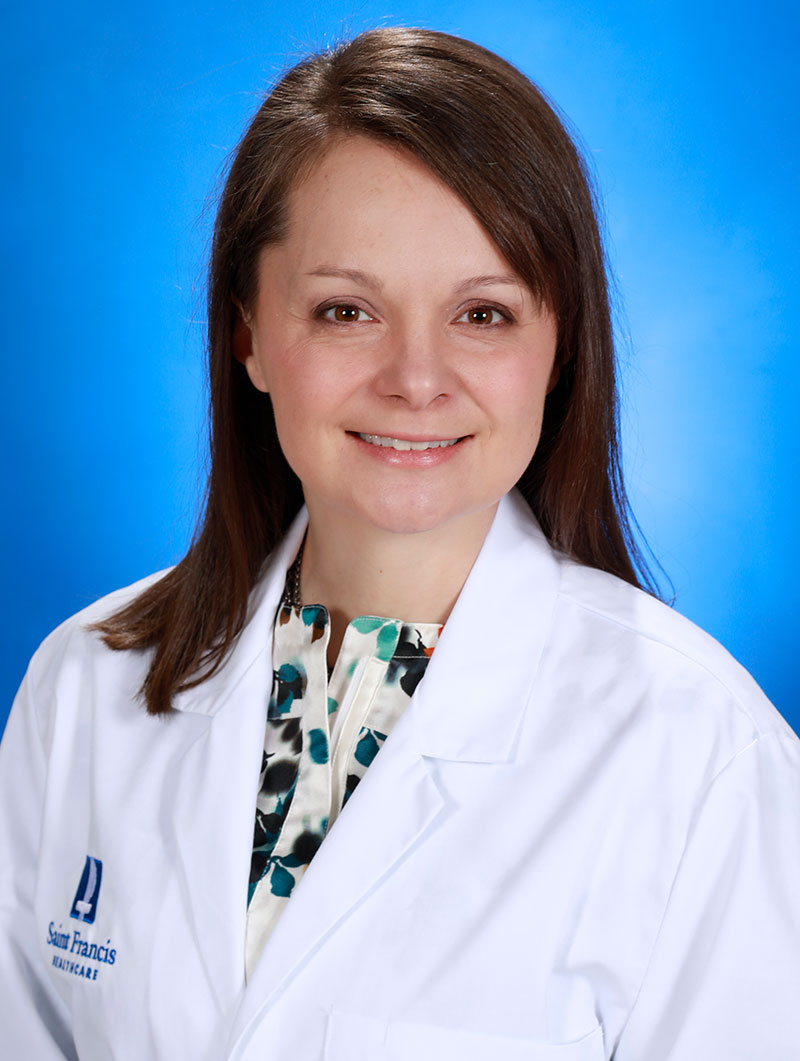 Accepting New Patients!
Specialty:

48 Doctors Park
Cape Girardeau, MO 63703
573-335-8257
Get Directions
Download provider contact data (.vcf)
Review this provider on
A Southern Illinois native, Dr. Rapp is board certified in orthopedic surgery, seeing patients of all ages and a variety of injury types. She specializes in complex problems of the shoulder and elbow joints such as shoulder replacement, fractures and minimally-invasive arthroscopic surgery. Thanks to her training and former practice as an active duty, general orthopedic surgeon with the United States Navy, she also has experience in caring for patients with fractures, sports-related injuries and overuse injuries.
I hope to help patients remain active and healthy in the least invasive way possible.
Board Certification
American Board of Orthopaedic Surgery
Medical Education
2008 - Southern Illinois University, Springfield, IL
Residency
2013 - Naval Medical Center, Portsmouth, VA
Fellowship
William Beaumont Hospital, Royal Oak, MI