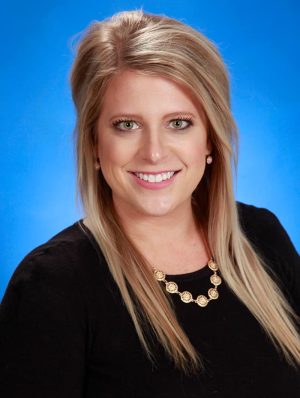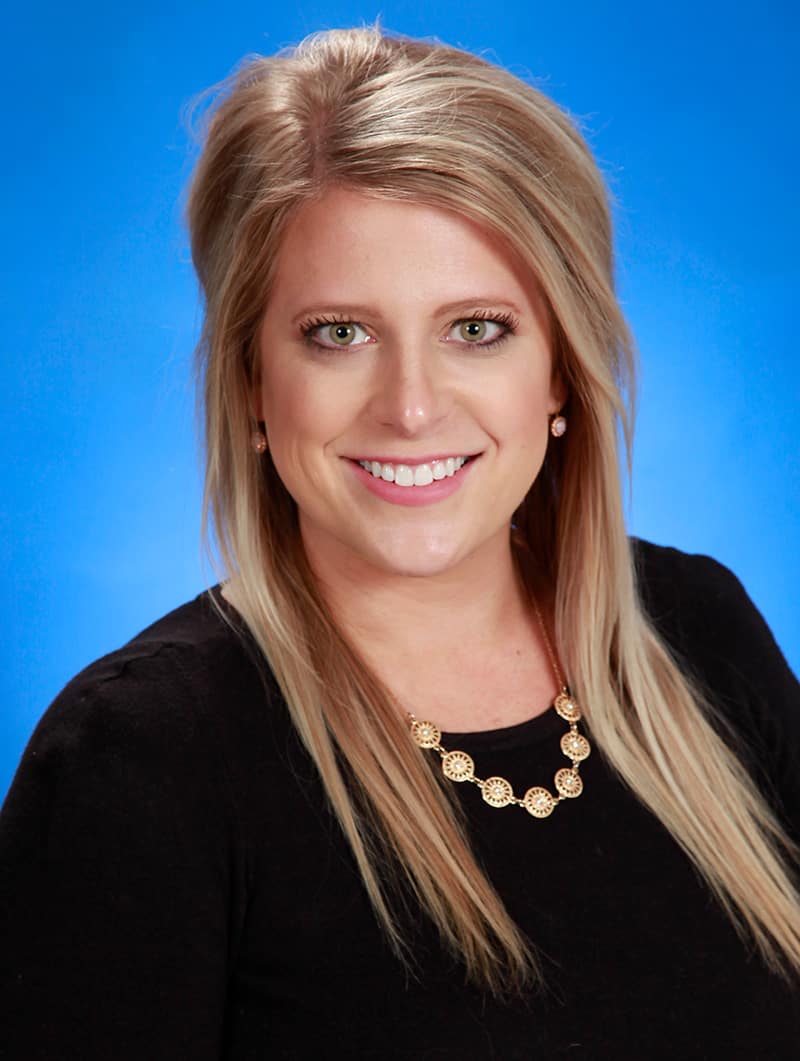 See this provider's profile on Healthgrades
Accepting New Patients!
Schedule an Appointment
For your convenience, patients can now schedule an in-person appointment with this provider online 24/7 from the convenience of your home or office using the tool below. Online scheduling of virtual visits is not available at this time.
Reviews for Jordan A. Duenne-Reischman, APRN, FNP-C
---
Jordan is a remarkable physician for several reasons. She seems very down-to-earth and relatable. I always feel listened to and taken seriously. She is a practitioner that understands that the patient and their thoughts/feelings are her greatest resource for finding a remedy. I couldn't recommend her enough.
Board Certification
American Academy of Nurse Practitioners
Medical Education
2017 - South University, Savannah, GA
2012 - Southeast Missouri State University, Cape Girardeau, MO