Bariatric Surgery in Cape Girardeau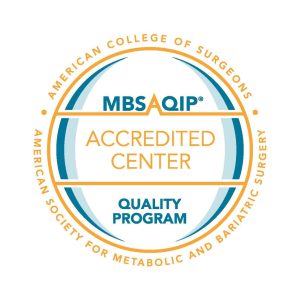 Saint Francis Healthcare System's Weight Loss Solutions program, now recognized by the Metabolic and Bariatric Surgery Accreditation and Quality Improvement Program (MBSAQIP) as a Comprehensive Center providing high quality, safe and advanced care, offers possibilities to those who struggle with ongoing weight problems. Led by bariatric fellow trained general surgeons Ryan A. LeGrand, MD, and Carson C. Cunningham, MD, this program offers exceptional weight-loss options (surgical and nonsurgical) for those seriously considering a lifestyle change. For more information, call us at 573-331-3993.
Bariatric Surgery Options:
GERD Management:
To learn more about Weight Loss Solutions please click on the links below.
Saint Francis Health and Wellness Center
150 S. Mount Auburn Road
Suite 344
Cape Girardeau, MO 63703
Contact us by filling out the form below: