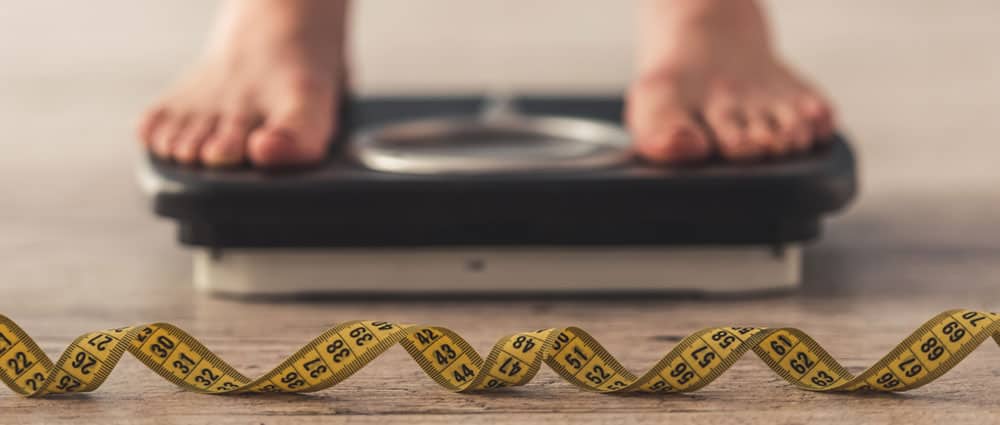 Come learn more about bariatric surgery options and find out if you're a candidate!
From sleeve gastrectomy to Roux-en-Y gastric bypass to BPD-DS and the LINX System, Saint Francis Healthcare System's Weight Loss Solutions offers a variety of surgical options for weight loss. Saint Francis Medical Partners Ryan A. LeGrand, MD, and Carson C. Cunningham, MD, with nurse practitioner Candice Crow, RN, MSN, NP-C, will be on hand to share information regarding the benefits of surgical weight loss options.
"Bariatric surgery is by no means an 'easy solution' to a weight problem," said bariatric and general surgeon at Saint Francis Ryan A. LeGrand, MD. "You need to meet both physical and psychological criteria. It's important to remember that bariatric surgery is not for everyone."
At these informative, free seminars, one of our weight-loss experts will discuss:
Three bariatric surgery options offered by Weight Loss Solutions:
Suitable bariatric surgery candidates. You might be a good candidate for bariatric surgery if you:

Have a body mass index (BMI) of 35 or greater.
Have tried to lose weight through diet and exercise with little to no success.
Have a serious weight-related health problem, such as type 2 diabetes or high blood pressure.
Are willing to make signifcant lifestyle changes in diet and exercise post-surgery.

Insurance coverage for bariatric surgeries
Step-by-step patient care during the bariatric program
To register for a seminar or for more information, call 573-331-3993 or visit the online registration page.
Not able to attend a live seminar? Visit the Weight Loss Solutions online seminars page.
Seminar dates:
Cape Girardeau Seminars

Date:
Time:
Location:
August 6, 2020
6 - 7 pm
Saint Francis Medical Center (All Saints Conference Center)
September 3, 2020
6 - 7 pm
Saint Francis Medical Center (All Saints Conference Center)
October 1, 2020
6 - 7 pm
Saint Francis Medical Center (All Saints Conference Center)
November 5, 2020
6 - 7 pm
Saint Francis Medical Center (All Saints Conference Center)
December 3, 2020
6 - 7 pm
Saint Francis Medical Center (All Saints Conference Center)
The All Saints Conference Center is located at entrance 1 (front of hospital). Rooms are directly to the right at the end of the hall (on the left).

Dexter Seminars

Date:
Time:
Location:
September 17, 2020
6 - 7 pm
Saint Francis Health Center - Dexter (conference room)
December 17, 2020
6 - 7 pm
Saint Francis Health Center - Dexter (conference room)
Saint Francis Health Center - Dexter is located at 1212 Saint Francis Drive, Dexter, MO

Poplar Bluff Seminars

Date:
Time:
Location:
October 15, 2020
6:30 - 7:30 pm
Physicians Park Primary Care
Physicians Park Primary Care is located at 225 Physicians Park Drive, Suite 400, Poplar Bluff, MO

Sikeston Seminars

August 20, 2020
6 - 7 pm
Ferguson Medical Group - Sikeston
November 19, 2020
6 - 7 pm
Ferguson Medical Group - Sikeston
Ferguson Medical Group - Sikeston is located at 1012 North Main Street, Sikeston, MO