South Side Farms
Empower Families Experiencing Food Insecurity
South Side Farms is a working urban farm in south Cape Girardeau, Missouri. Our purpose is to positively impact economic development, food access and employment opportunities for the long-term health and wellbeing of our youth and families by providing job training and educational opportunities to the surrounding community.
Our Mission
The Mission of South Side Farms is to grow and cultivate crops, people and our community in becoming self-sufficient while providing food security and economic opportunity for residents of Cape Girardeau.
Our Story
For the last five years, Saint Francis Foundation has provided food in south Cape through the Weekend Backpacks and Tiger Bites Summer Feeding Programs. With astoundingly 100 percent of Jefferson Elementary students meeting the qualifications to receive free meals through the school year, the Foundation has worked to fill the gaps to ensure children can grow and mature into who God intended them to be.
While the Foundation continues to provide food through these programs, a prominent need exists for sustainable, generational change in south Cape.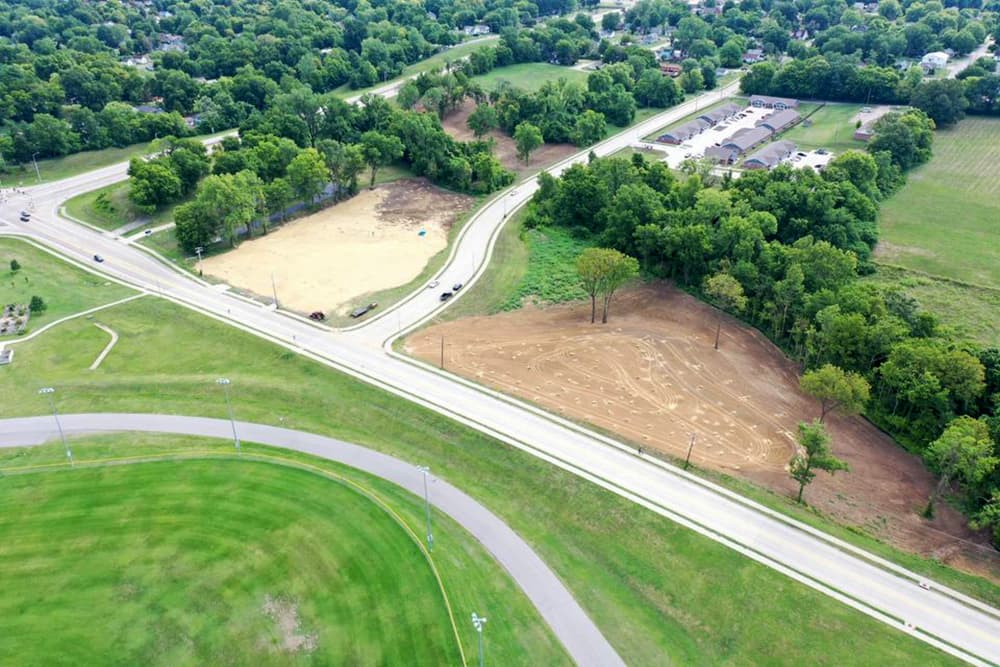 Our Vision
As a designated "Federal Food Desert" and "Opportunity Zone" through the state of Missouri, our vision is to bring long term sustainability and improved social determinants of health to the community members of south Cape. With the help of local community members, leaders and partners, South Side Farms will create food security, sustainable employment, opportunity and hope for a more prosperous future for the south Cape community.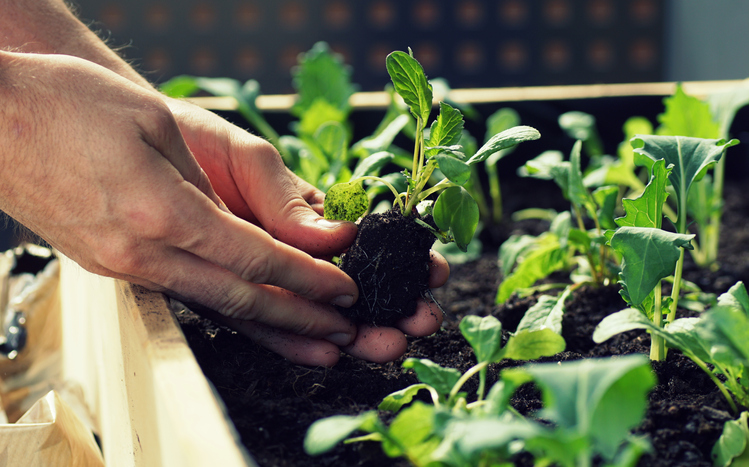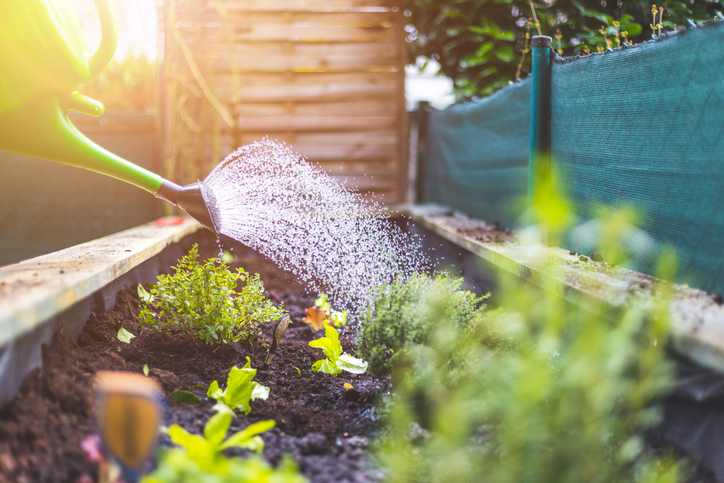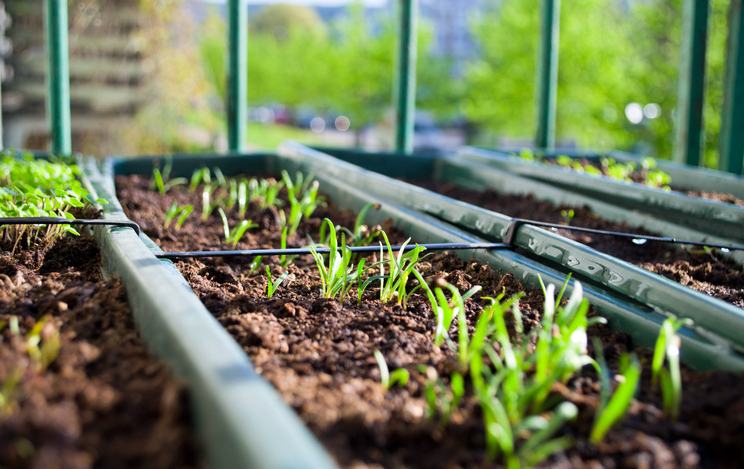 How You Can Help
South Side Farms is a Missouri Nonprofit Corporation created to boost economic development, jobs and health in our community. Plant a seed for change by donating here.