Foundation News
The Friends of Saint Francis Golf Tournament was held on August 18 at the world-class Dalhousie Golf Club. The turnout for this four-person scramble included more than 200 golfers and nearly 40 volunteers. More than $160,000 was raised this year...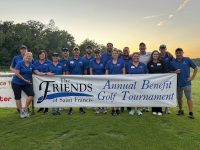 Saint Francis Foundation and the Saint Francis Auxiliary honored 23 scholarship recipients at a recognition luncheon on Friday, July 28. Twenty-three scholarships were awarded with each student receiving $2,000 in scholarship funds toward a degree in a healthcare-related profession. Those recipients...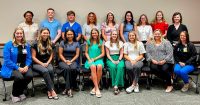 John Denkler, President and CEO of First State Bancshares and Vice Chairman of First State Community Bank in Farmington, has been named to the Saint Francis Foundation Board of Directors. Denkler, a veteran financial services professional, also serves on the boards...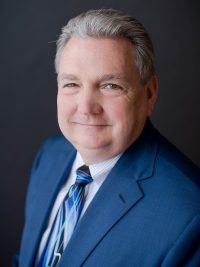 Saint Francis Foundation seeks partners for Reach Out and Read, a program that provides free books to pediatric patients at well-child visits. This program gives young children a foundation for success by incorporating books into pediatric care and encouraging families...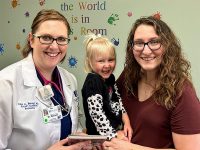 To alleviate the financial burden of cancer treatment, the American Cancer Society (ACS) recently awarded a $25,000 transportation grant to Saint Francis Foundation. The grant will underwrite gas cards and car service rides for eligible patients who face transportation barriers...