Finding Relief for Osteoarthritis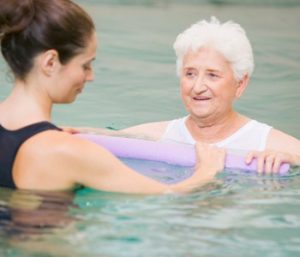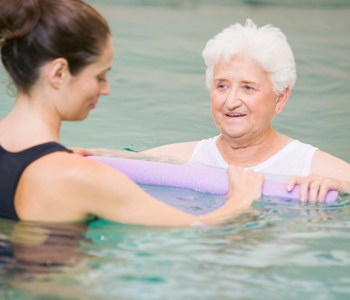 Osteoarthritis is a degenerative disease that affects millions of Americans. At Saint Francis Healthcare System, there are many options to relieve the pain, from conservative to surgical.
"On the conservative end, primary care physicians can provide anti-inflammatory medication," says Brian C. Schafer, MD, orthopedic surgeon who practices at Saint Francis Healthcare System. "Fitness Plus offers water therapy, which keeps patients moving. And weight-loss programs help people lose weight so they can take pressure off their joints."
When conservative methods fail, injections can be a good option for providing relief. For those who need more than injections, Saint Francis' Center for Joint Replacement and Revision is the premier option for joint replacement in the Cape Girardeau area. "It is one of the best treatment programs available," says Schafer.
To learn more about the continuum of options for relieving your osteoarthritis pain, call 573-335-8257 or visit The Orthopedic Institute at Saint Francis Medical Center.