Anglin to Take on New Role as Manager of Care Coordination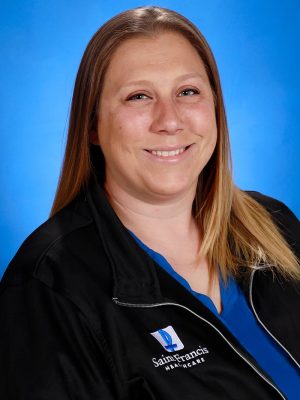 Saint Francis Healthcare System is pleased to recognize Ashley Anglin, RN, in her promotion to Manager of Care Coordination, effective April 2022.
Anglin began her career at Saint Francis Healthcare System in March of 2010, starting as a Nurse Assistant in the Neurosciences Unit and moving up to the role of Lead Charge Nurse in the same department. In 2019, Anglin took on the role of Utilization Review Clinician and transitioned to the role of Utilization Care Navigator in 2021.
In her new role, Anglin will lead the Case Management, Social Services and Utilization Review departments.