Bazemore Accepts Position as a Controller with Accounting and Fiscal Services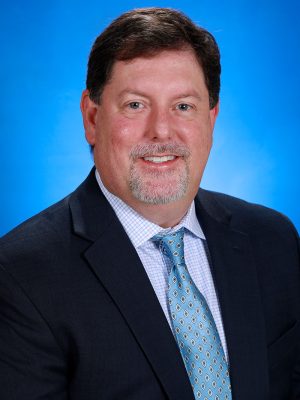 Saint Francis Healthcare System is pleased to announce Kevin Bazemore has accepted the Controller position with Accounting and Fiscal Services, effective January 2022.
Bazemore earned his Bachelor of Science degree in Business Administration from Auburn University at Montgomery, earned a Graduate Certificate in Healthcare Finance and Economics from Texas Tech University Health and Sciences Center and will receive his Master of Business Administration degree from the University of Alabama at Birmingham later this year. Bazemore maintains CPA and CMA licenses.
Bazemore joins Saint Francis from UAB Medicine in Birmingham, Al, where he served as a Controller of University Hospital. Bazemore has 25 years of accounting and finance experience with 15 years specifically in the hospital and healthcare industry.
In his new role at Saint Francis, Bazemore will be responsible for certain financial functions of the Healthcare System including accounting, financial reporting, financial planning and analysis, accounts payable and payroll.