Culbertson Joins Saint Francis as Practice Manager of Pain Management Center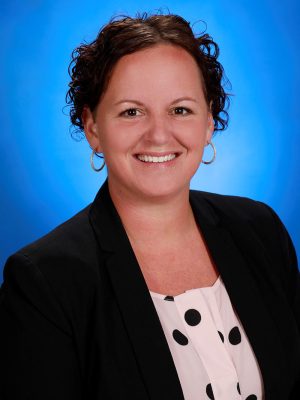 Saint Francis Healthcare System is pleased to welcome Jean M. Culbertson, MBAHM, LNHA, RT(R)(CT), GC-C, as Practice Manager of the Pain Management Center.
Culbertson graduated with her Associate's Degree in Radiologic Sciences from Southeast College of Nursing and Health Sciences in 2008. She later earned a second Associate's Degree in Business Administration from Three Rivers Community College in Poplar Bluff, followed by a Bachelor's Degree in Business Healthcare Administration from Southeast Missouri State University in Cape Girardeau and a Master's Degree in Business Healthcare Management from Western Governor's University in Millcreek, Utah. Culbertson has more than ten years of experience in healthcare leadership.
Culbertson will be responsible and accountable for all physician practice activities, including supervision of colleagues, financial management and billing functions, staff and physician scheduling, patient throughput, analysis of contracts, medical record activity, time management, and any and all other duties which may be required to assure proper administration and management of the Pain Management Center.