Hale Accepts Hospice Patient Care Manager Role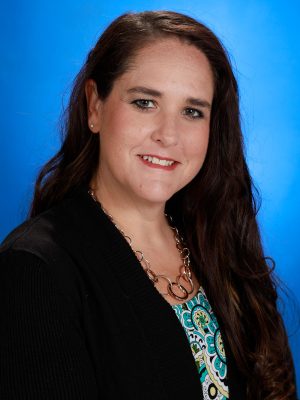 Saint Francis Healthcare System is pleased to announce Melissa Hale, MSW, LCSW, has accepted the position of Hospice Patient Care Manager with Saint Francis Healthcare System.
Hale received her Bachelor of Science in Social Work from Southeast Missouri State University followed by her Master of Social Work from Saint Louis University. Hale has more than ten years of experience working in Home Health and Hospice.
As the Hospice Patient Care Manager, Hale will maintain the supervision and direction of the skilled nursing, spiritual counseling and pastoral care, social services, volunteers, hospice aide and other therapeutic services within the Hospice department.