Leimbach to Take on New Role at Cape Neonatology Specialists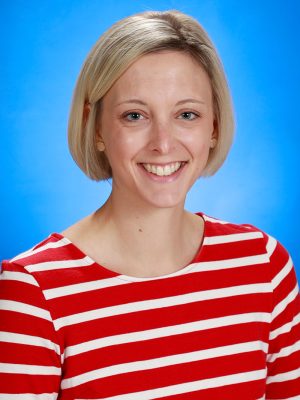 Saint Francis Healthcare System is pleased to recognize Carrie F. Leimbach, RN, NNP-BC, in her new role at Cape Neonatology Specialists as a Neonatal Nurse Practitioner (NNP).
Leimbach began her career at Saint Francis in 2015 as a Registered Nurse (RN) in the Neonatal Intensive Care Unit (NICU), and continued to serve as an RN while also holding positions as a Clinical Training Specialist from 2016 to 2017 and as the lead transport nurse for the NICU from 2017 to 2020.
Leimbach earned her Bachelor of Science degree in Nursing from Southeast Missouri State University in 2015, followed by her Masters of Science degree in Nurse Education from the University of Central Missouri in 2019 and her NNP Post Certificate from University of Missouri Kansas City in 2021.