Luckey Accepts Manager Role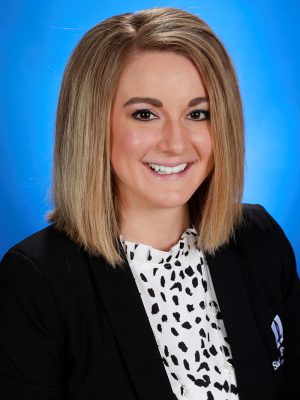 Saint Francis Healthcare System is pleased to announce Nicole Luckey, BSN, RN, has accepted the position of Manager – Clinical Application Services within the Information Technology department, effective February 2022.
Luckey received her Bachelor of Science in Nursing from Chamberlain College of Nursing in St. Louis. Luckey started her nursing career at Saint Francis Medical Center in 2013, followed by roles as Senior Clinical Training Specialist, Manager – Learning and Development and Clinical Development Specialist.
As Manager – Clinical Application Services, Luckey will have overall accountability and ownership of the associated applications and technologies, client services, team leadership and management.