Page Accepts Nurse Practitioner Role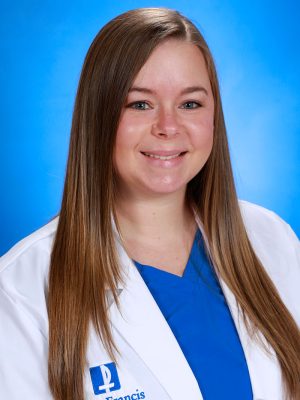 Saint Francis Healthcare System is pleased to announce Kara A. Page, AGACNP-BC, has accepted an Acute Care Nurse Practitioner position with the hospitalists at Saint Francis Medical Center.
Page earned her Bachelor of Science in Nursing from Southeast Missouri State University, followed by her Master of Science in Nursing from Maryville University. Previously, she was a registered nurse in the Progressive Care Unit at Saint Francis.
Page is board certified by the American Nurses Credentialing Center.