Pereira Accepts Benefits Manager Role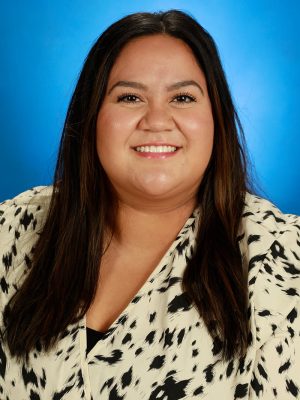 Saint Francis Healthcare System is pleased to announce Yvonne Pereira has been promoted to Benefits Manager in the Human Resources department.
Pereira earned her Bachelor of Arts in Communication Studies with minors in Mass Communications, French and Writing from Southeast Missouri State University. Pereira began her career at Saint Francis as a Human Resources Development Specialist in 2020, where she facilitated the colleague onboarding process. She most recently served as Learning and Development Partner where she further supported Human Resources through benefit management and leadership engagement initiatives.
In her new role, Pereira will direct and plan the day-to-day operations of group benefits programs and design quality benefits plans. She will investigate new benefits programs, improve existing programs and supervise benefits administration for optimal support of each colleague within the Healthcare System.