Saint Francis Adds Morgan as New Provider for Hospitalized Patients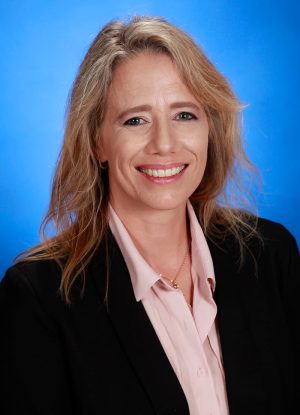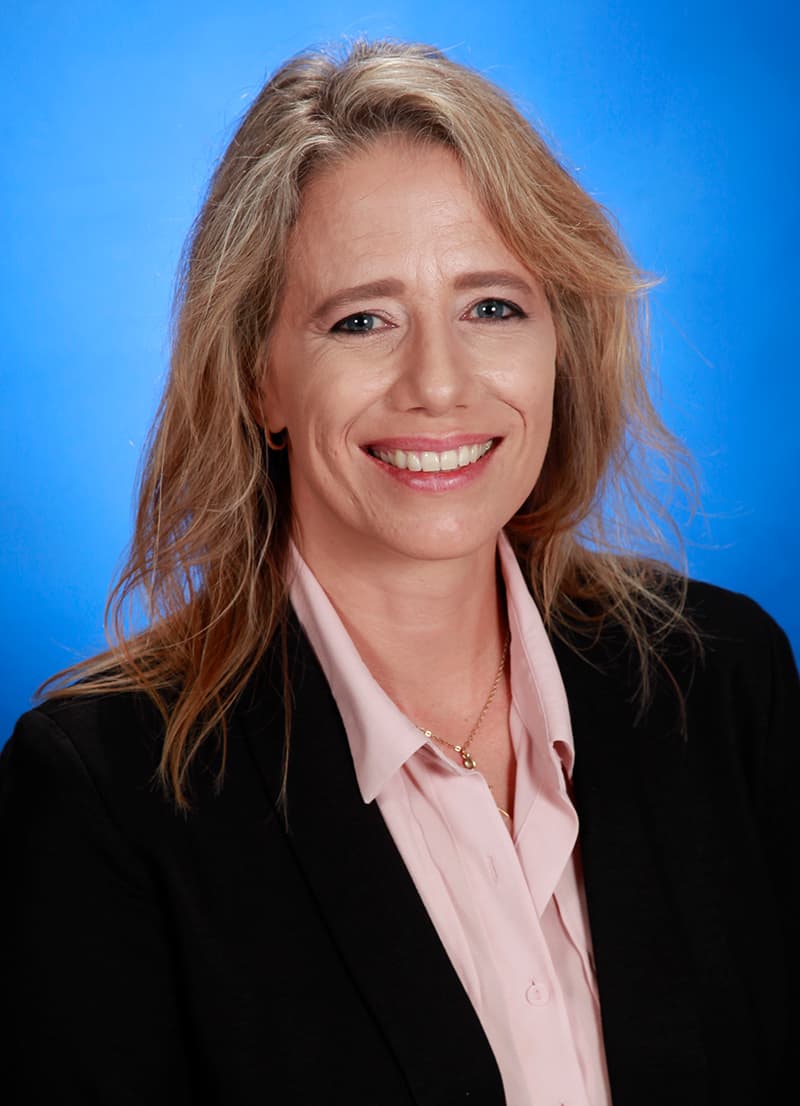 Saint Francis Healthcare System welcomes nurse practitioner Colleen Morgan, MSN, AGACNP-BC, as a new team member with the Saint Francis Medical Center hospitalists. She joins 22 other providers who are dedicated to caring for hospitalized patients at the Medical Center.
Morgan earned her Master of Science in Nursing from Southeast Missouri State University and is board-certified by the American Nurses Credentialing Center.
Nurse practitioners are nurses who have undergone advanced training and are able to diagnose and treat illnesses and injuries, order lab work and imaging tests, and write prescriptions. They can manage many health conditions, teach health promotion and help patients with disease prevention.
Hospitalists focus on the general medical care of hospitalized patients. Available 24 hours a day, seven days a week, Saint Francis hospitalists are dedicated to coordinating and managing the healthcare needs of each patient from admission to discharge. Hospitalists help ensure a seamless continuum of care among primary care doctors, physician specialists and inpatient care providers.