Saint Francis Pain Management Center Welcomes Nurse Practitioner Tamara A. Keesee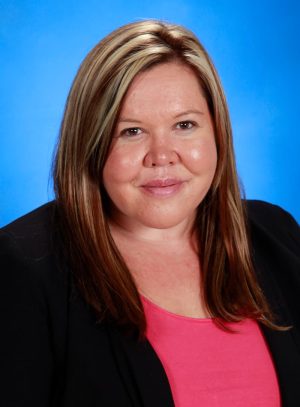 Saint Francis Medical Center welcomes nurse practitioner Tamara Keesee, FNP-C, to the Saint Francis Pain Management Center.
She earned her Master of Science in Nursing from South University in Savannah, Georgia and is board certified from the American Academy of Nurse Practitioners.
Nurse practitioners are nurses who have undergone advanced training and are able to diagnose and treat illnesses and injuries, order lab work and imaging tests, and write prescriptions. They can manage many health conditions, teach health promotion and help patients with disease prevention.
The Saint Francis Pain Management Center is nationally recognized for its commitment to delivering high-quality care and is the region's only center accredited by the American Academy of Pain Management.
The Pain Management Center treats a wide range of conditions, including:
Degenerative disc disease
Spinal stenosis
Spondylosis (arthritis)
Compression fractures
Sciatica
Diabetic and idiopathic neuropathy
Facet syndrome
Myofascial pain syndrome
Occipital neuralgia
Piriformis syndrome
Post-hepatic neuralgia (shingles)
RSD (reflex sympathetic dystrophy)
Torticollis
Trochanteric bursitis
Post-laminectomy pain (cervical, lumbar and thoracic)
Muscle spasm
Intercostal neuralgia
Chronic pain
Inguinal pain
Cancer-related pain
If pain is keeping you from the life you want, talk with your doctor about a referral to the Saint Francis Pain Management Center or call 573-331-5329.