Michael Shipman Promoted to Pharmacy Manager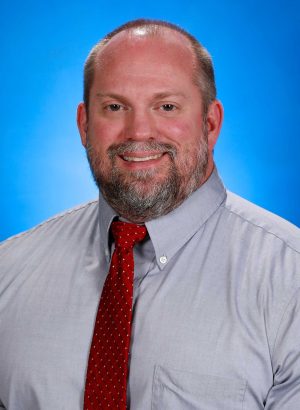 Saint Francis Healthcare System is pleased to announce that Michael Shipman, PharmD, BCPS, has been promoted to Pharmacy Manager.
Shipman began his career at Saint Francis in June 2006 as a pharmacist. He earned his PharmD from the University of Tennessee – Memphis and his Bachelor of Science in Chemistry from the University of Memphis.
He wants to help with plans to decentralize the pharmacy. This allows pharmacists to be more directly involved in patient care and have more face time with providers.
"Our pharmacists present on patient care floors can enhance patient experiences, improve outcomes, and reduce costs which helps us to fulfill the Saint Francis mission," Shipman said.
He is excited about the future of pharmacy at Saint Francis.