Trae R. Smith Joins Saint Francis Anesthesiology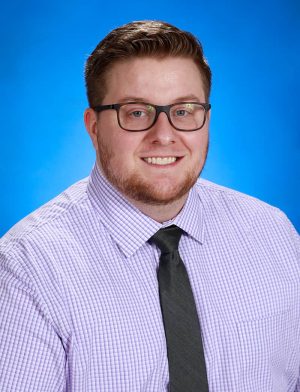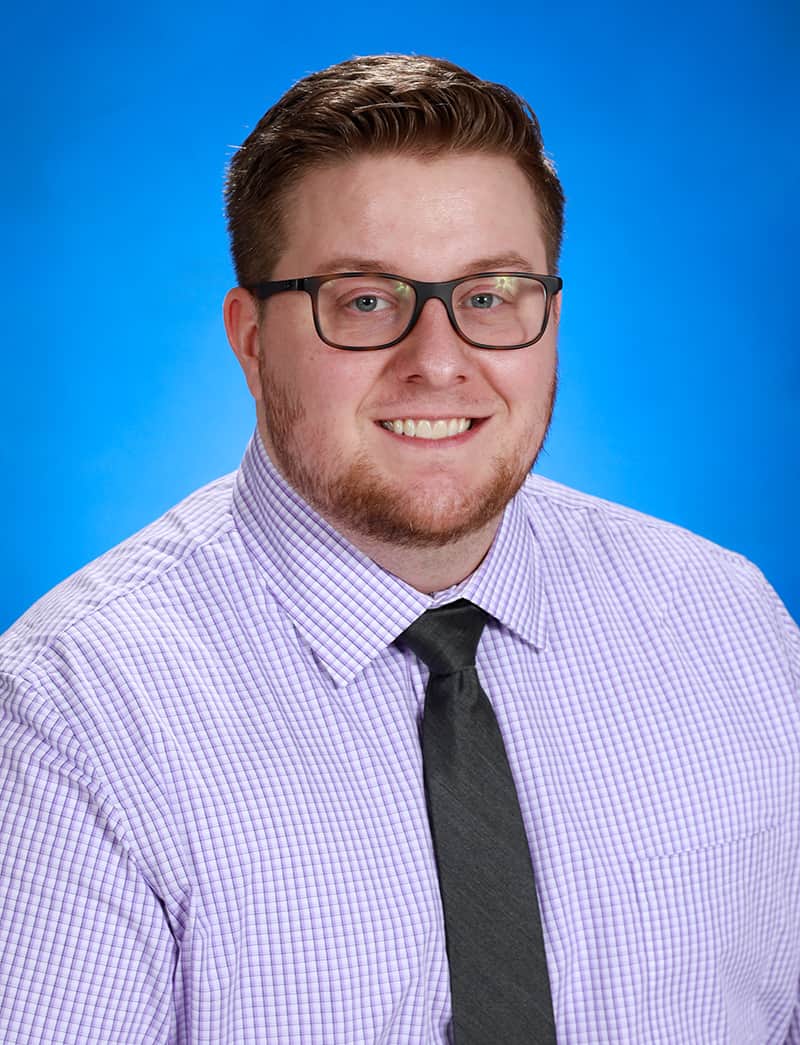 Saint Francis Healthcare System welcomes Certified Registered Nurse Anesthetist (CRNA) Trae R. Smith to Saint Francis Medical Center.
He received his Bachelors of Science in Nursing from Southeast Missouri State University in Cape Girardeau, Mo. in 2012.
Smith received his Master of Science in Anesthesia from Middle Tennessee School of Anesthesia (MTSA) in Madison, Tenn. in 2018.
He is board certified through the National Board of Certification and Recertification for Nurse Anesthetists (NBCRNA).
Smith previously worked at Saint Francis as a Registered Nurse in the Surgical-Trauma Intensive Care Unit from 2013 – 2016 before leaving to attend CRNA school at MTSA.