Saint Francis Welcomes Swan to Board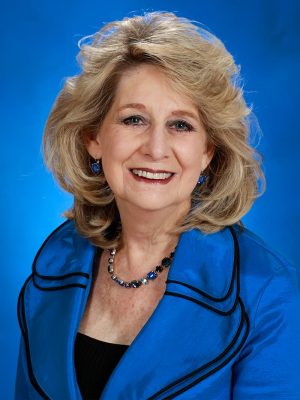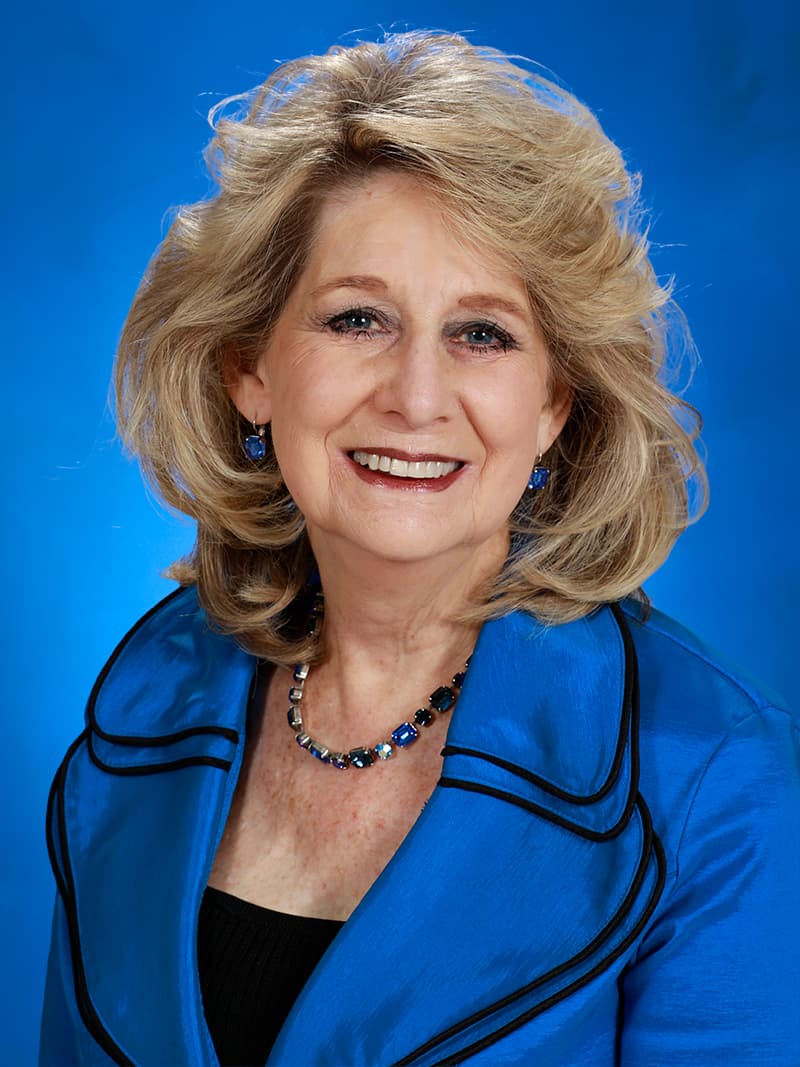 Saint Francis Healthcare System is proud to welcome Kathy Swan to the Healthcare System Board.
Swan joins the Board following her tenure as a Missouri State Representative. Swan brings extensive healthcare expertise to the Board, having worked at Saint Francis Medical Center in various nursing roles. Her community involvement and memberships in countless local organizations will be a tremendous asset to the Board. A lifelong resident, Swan and her husband, Reg, live in Cape Girardeau.
The Healthcare System Board works closely with the Executive Team to move strategic development forward with a long-term vision ensuring excellence at every level of the organization. Board