Watson to Take on New Role as Manager of Accreditation and Compliance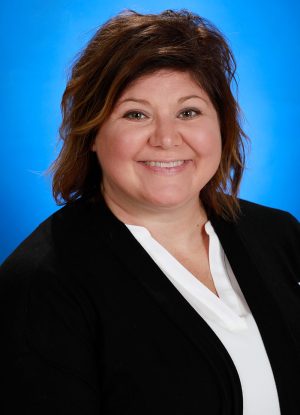 Saint Francis Healthcare System is pleased to announce Meg Watson, BSN, RN will take on a new role as manager of accreditation and compliance within the Performance Improvement Department.
Watson graduated from Southeast College of Nursing and Health Sciences with her Associate's Degree in Nursing in 2007 followed by graduating with her Bachelor of Science in Nursing from Chamberlain College of Nursing in 2011. Watson's background includes roles as a registered nurse, clinical development specialist, clinical informatics manager and performance improvement specialist. We are pleased to have her years of experience and expertise in this role.
Watson will be responsible for managing the principles of accreditation and compliance for Saint Francis, utilizing performance improvement methodology. She will be responsible for the day-to-day operations of the Performance Improvement Department, as well as supporting various accreditation and compliance duties.