Jacob Wolpers, DNP, CRNA, Joins Saint Francis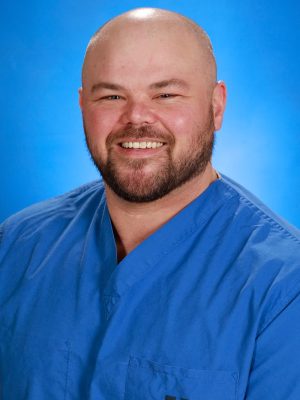 Saint Francis Healthcare System is pleased to announce Jacob Wolpers, DNP, CRNA, has joined Saint Francis as a Certified Registered Nurse Anesthetist (CRNA), effective December 2022.
Wolpers received his Bachelor of Science Nursing degree from Goldfarb School of Nursing at Barnes – Jewish College and his Doctorate of Nurse Anesthesia Practice from Webster University. Wolpers joins Saint Francis from Southern Illinois Healthcare in Carbondale, Ill.