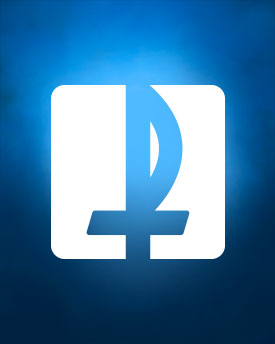 Specialty:
Download provider contact data (.vcf)
Review this provider on
Married, seven children. Enjoys spending time with family, coaching, and attending kids events.
Board Certification
National Board of Certification and Recertification for Nurse Anesthetists
Medical Education
1999 - Middle Tennessee School of Anesthesia, Madison, TN
Care Philosophy
"My philosophy is to treat each patient as though they were my family member."
Procedures and Treatments Offered / Performed
Administering general and regional anesthetics along with all other aspects of preoperative and postoperative evaluation of patients
Treatment of patients with a vast array of comorbidities and conditions through the implementation and use of multimodal analgesia, antiemetic therapy and careful selection of various agents
Personal Details
"I'm married to April, with seven children: Jace, Anson, Bree, Nate, Mya, Drew and Abby."
Other Experience
Medical Missions
Coaching (basketball, soccer, football)
Sunday School Teacher