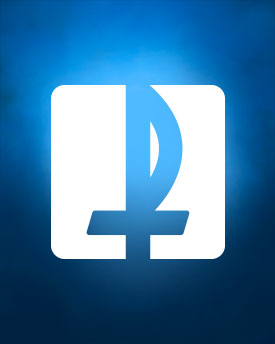 Specialty:
Download provider contact data (.vcf)
Review this provider on
I love doing neuro cases!
Board Certification
National Board of Certification and Recertification for Nurse Anesthetists
Medical Education
2008 - Union University, Jackson, TN
2003 - University of Tennessee at Chattanooga, Chattanooga, TN
2001 - Freed-Hardeman University, Henderson, TN
Care Philosophy
"I want to provide the best care I can possibly give for each patient I care for in the OR."
Procedures and Treatments Offered / Performed
Administering general and regional anesthetics along with all other aspects of preoperative and postoperative evaluation of patients
Treatment of patients with a vast array of comorbidities and conditions through the implementation and use of multimodal analgesia, antiemetic therapy and careful selection of various agents
Personal Details
"I'm married to Mat, and we have two Scottie dogs - Otis and Rusty."