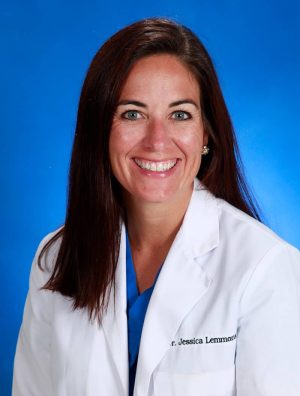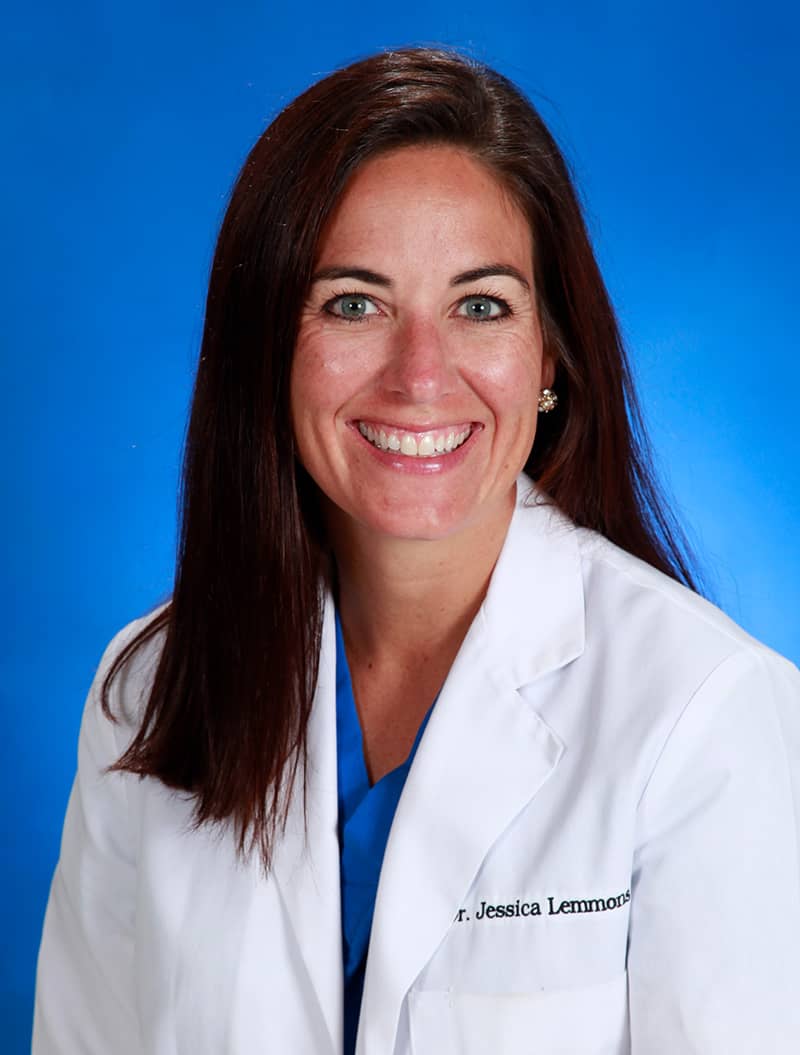 See this provider's profile on Healthgrades
Accepting New Patients!
Schedule an Appointment
For your convenience, patients can now schedule an in-person appointment with this provider online 24/7 from the convenience of your home or office using the tool below. Online scheduling of virtual visits is not available at this time.
Board Certification
American Board of Obstetrics and Gynecology
Medical Education
2003 - University of Missouri Kansas City School of Medicine, Kansas City, MO
Internship
2007 - University of Tennessee Medical Center - Knoxville, Knoxville, TN
Residency
2007 - University of Tennessee Medical Center - Knoxville, Knoxville, TN