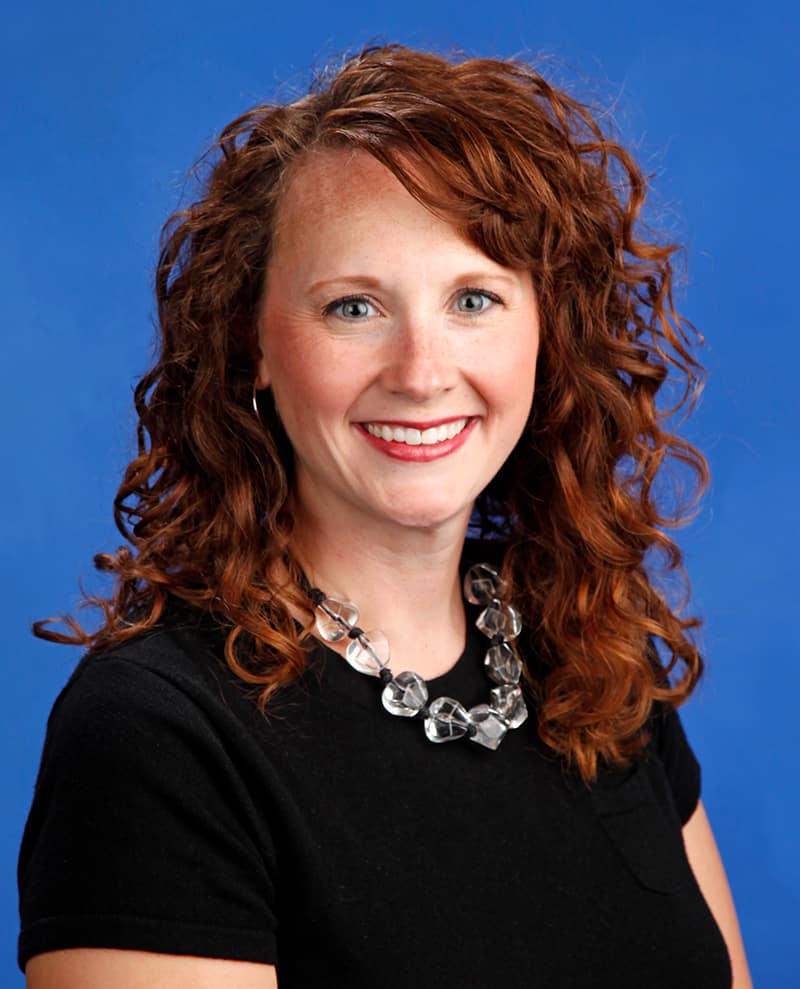 Accepting New Patients!
Specialties:
TraumaAcute Care SurgeryCritical CareCritical Care Surgery

3250 Gordonville Road
Suite 384
Cape Girardeau, MO 63703
573-331-5522
Get Directions
Medical Center Map
Download provider contact data (.vcf)
Review this provider on
Over 20 years experience treating critically ill and injured patients.
Medical Education
Masters of Science, Healthcare Management, Southeast Missouri State University, Cape Girardeau, MO
University of North Dakota, Grand Forks, ND
University of Missouri Sinclair School of Nursing, Columbia, MO
Personal Details
"I'm married with two children, and I reside in Cape Girardeau. Cat mom to Coconut."