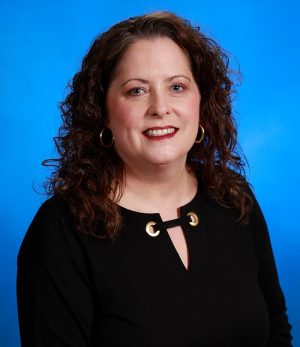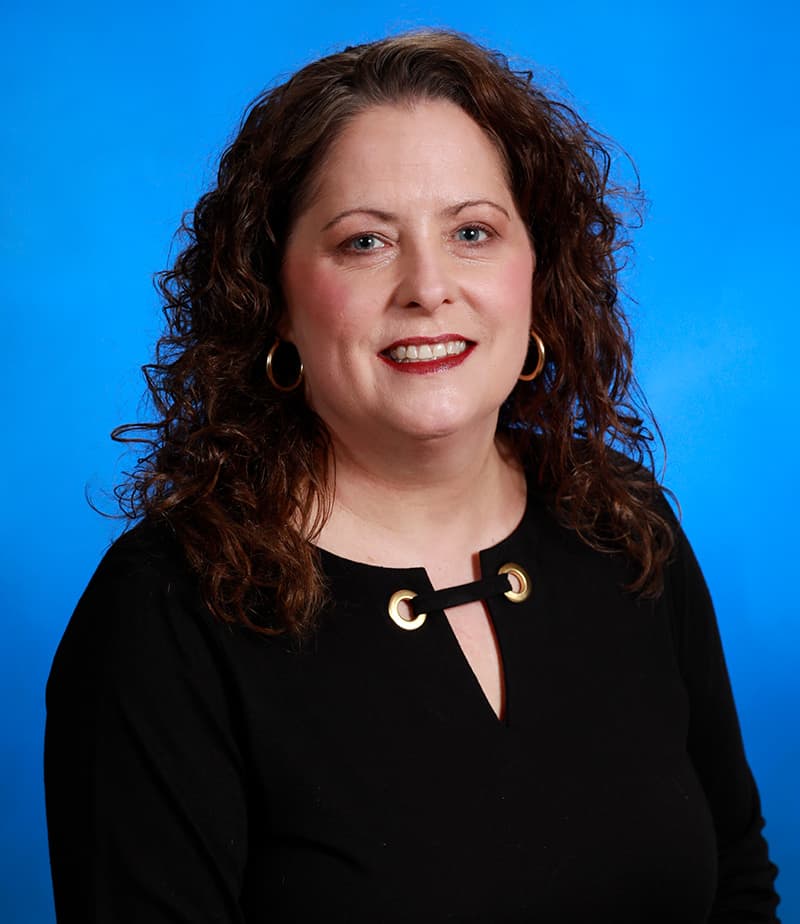 See this provider's profile on Healthgrades
Accepting New Patients!
Reviews for Martha Margreiter, MD
---
This sweet lady is the best pediatrician a child can ever encounter. My daughter was her first sickle cell patient over 30 years ago, she never wavered the task given, but instead took on the challenge and cared for her as if she were her own. She was so protective of her and sincere in her care and entrusted her care in no one outside of her husband Dr. Dean Dye. They make a dynamic pair and from my heart ❤️ Nastashia Kirkwood and I will never forget you!
Board Certification
American Board of Pediatrics
Medical Education
1987 - University of Missouri - Kansas City, Kansas City, MO
Internship
1988 - Cardinal Glennon Children's Hospital, St. Louis, MO
Residency
1990 - Cardinal Glennon Children's Hospital, St. Louis, MO