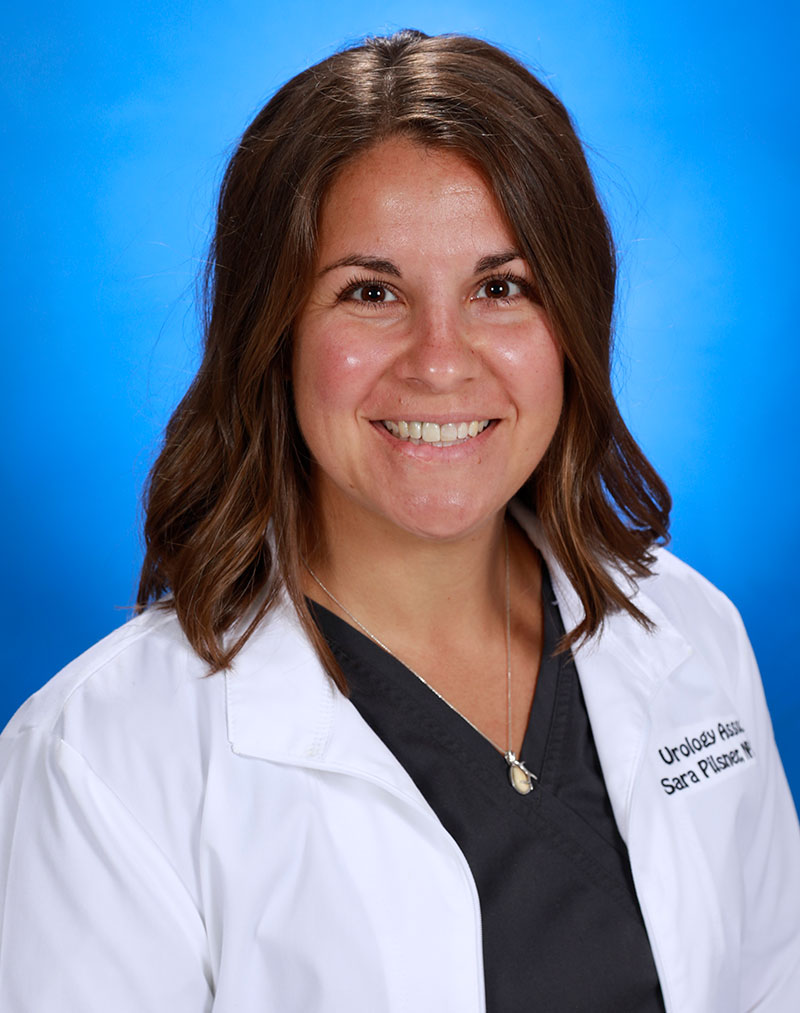 Specialty: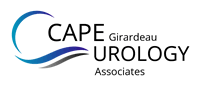 3 Doctors Park
Cape Girardeau, MO 63703
573-334-7748
Get Directions
Download provider contact data (.vcf)
Review this provider on
I am a native of Cape Girardeau with my husband, Arthur Pilsner, and son, Blake Pilsner. I graduated from Southeast Missouri State University in 2012 with a Bachelors of Science in Nursing. I was employed through Saint Francis Medical Center where I worked on the Medical-Surgical floor as a Registered Nurse for five years.

I completed my Master of Science in Nursing, Family Nurse Practitioner, from Maryville University in St Louis, Missouri, in 2017. I am certified through the American Association of Nurse Practitioners.

I joined Cape Urology Associates in 2017.

My hobbies include bow hunting with my husband, game night with friends, and jogging with my dog.
Board Certification
American Association of Nurse Practitioners