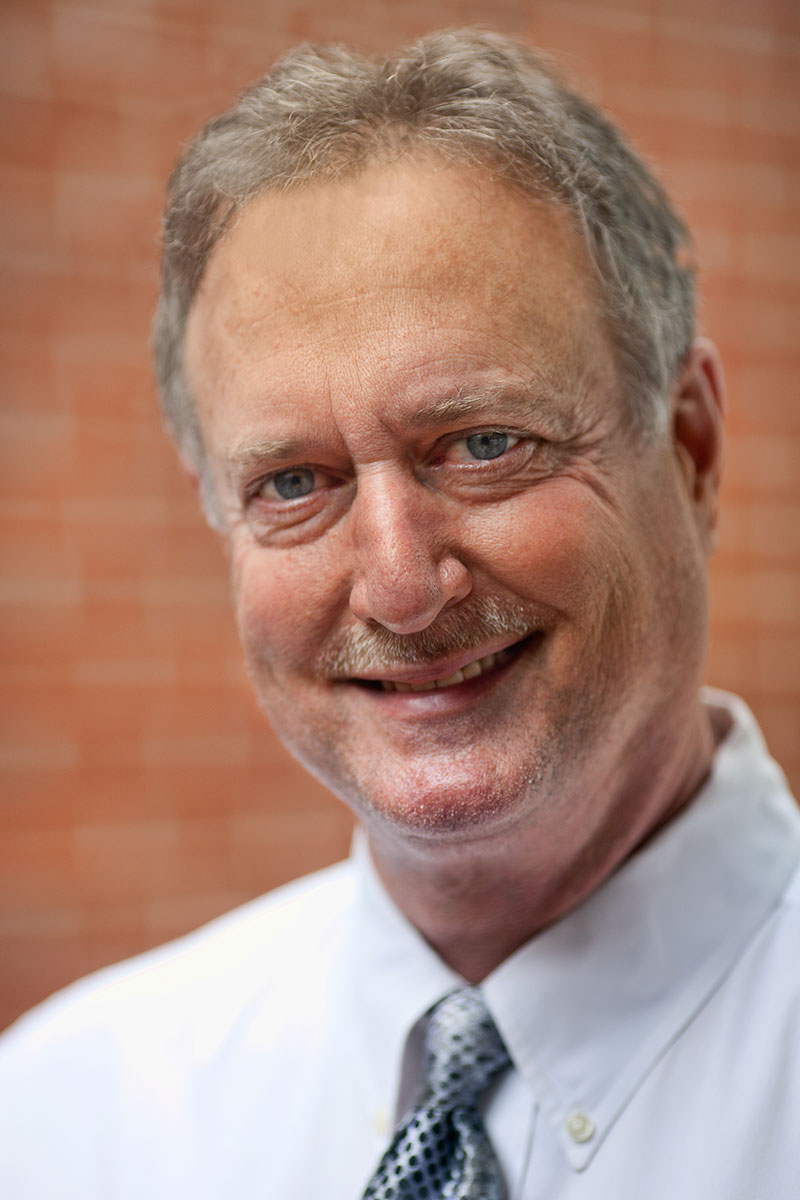 Specialties:
RadiologyDiagnostic RadiologyInterventional Radiology
Download provider contact data (.vcf)
Review this provider on
Dr. Brumitt received his B.A. from Central Methodist University in Fayette, Missouri and his D.O. from A.T. Still University of Health Sciences in Kirksville, Missouri. He completed his internship at Eisenhower Medical Center in Colorado Springs, Colorado and his residency in Diagnostic and Interventional Radiology from the Capitol Region Medical Center in Jefferson City, Missouri. Dr. Brumitt joined Cape Radiology Group in 2005.
Board Certification
American Osteopathic Board of Radiology