Home Healthcare in Southeast Missouri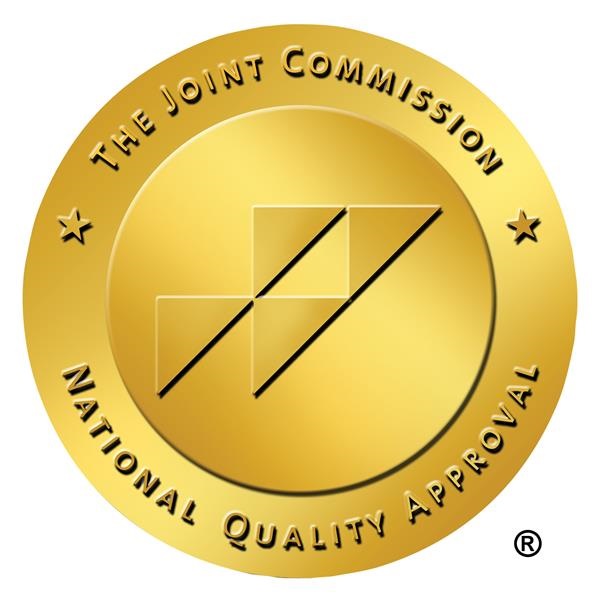 The Home Health program at Saint Francis Medical Center is staffed by caring, highly skilled therapists, nurses and home health aides. These individuals provide various healthcare services to people confined to their homes in the southeast Missouri region. We are accredited by The Joint Commission and licensed by the state of Missouri.
Depending on the type of illness or disability, the cost of Home Health services and equipment may be covered by Medicare, Medicaid, VA benefits, private insurance or workers' compensation.
The Home Health team at Saint Francis develops individualized plans of care for qualified patients based on input from physicians and at-home caregivers. Home Health services at Saint Francis include:
Physical therapy:

Walking
Gait training
Home exercises
Prosthetic instructions
Rehabilitation
Restorative therapy

Occupational therapy: assess patient needs and provide assistance/instructions to improve daily living activities through alternative means and assistive devices.
Speech therapy: evaluate, assist and instruct patients and their at-home caregivers on how to improve speech, cognitive and swallowing problems.
Medical social services: assess and counsel those with social and emotional needs and coordinate assistance through community resources.
Home health aides: assist with daily living activities and provide personal care (available only when skilled nursing or therapist is ordered).
Skilled nursing:

Observation, assessment, postoperative follow-up treatment
Medication evaluation
Laboratory sample collection
Dressing changes
Catheter/ostomy care
Injections
Administration of IVs
Patient/caregiver teaching
Physician reports
On-call 24 hours per day, seven days a week
Counties Served
Bollinger
Cape Girardeau
Mississippi
New Madrid
Perry
Scott
Stoddard
Office Hours
Monday – Friday: 8 am – 4:30 pm
Contact
Hospice Services Program
Saint Francis' Hospice Services Program offers ongoing at-home care to patients and their families. Hospice care is dedicated to serving patients with conditions such as, but not limited to:
Cancer
End Stage Alzheimer's disease
Heart Disease
Chronic obstructive pulmonary disease
AIDS
Other terminal illness as determined by a physician
Patients in declining health can be referred to the Hospice Services Program by their attending physician, a family member or other caregiver. It offers a full continuum of medical care that allows patients to be comfortable in familiar surroundings — in their own home, a nursing home or an assisted living facility.
The Hospice Services Program at Saint Francis Medical Center offers a team of caregivers who work together closely to manage pain, offer support and provide necessary treatments to benefit the body and mind. The team provides compassionate and customized care for those nearing end of life. The team consists of:
Medical Director and Attending Physicians
Nurses
Personal care and homemaker services
Social Worker and Grief Counselor
Chaplain
Physical, Occupational and Speech Therapist
Trained Volunteers
This caring team provides patients and their families comfort, a personalized plan and the very best care possible, with the help of the Medical Center's many resources.
Donations are appreciated and help with medications and equipment patients are unable to afford. Donate now!
Medicare and Medicaid benefits and many insurance plans cover hospice services for patients in the final six months of life. However, Saint Francis' Hospice Services Program will always provide care, regardless of a patient's ability to pay.
For more information about the Hospice Services Program or to refer a patient, contact 573-331-3177.
Counties Served
Bollinger
Cape Girardeau
Parts of New Madrid
Perry
Scott
Stoddard
Bereavement Support
Saint Francis Hospice Services offers a bereavement support group to anyone who has suffered a loss. The goal of this meeting is to provide support and education as you take the next steps in your life. More information available on the Stepping Stones Bereavement Support page.
Hospice Memorial Service