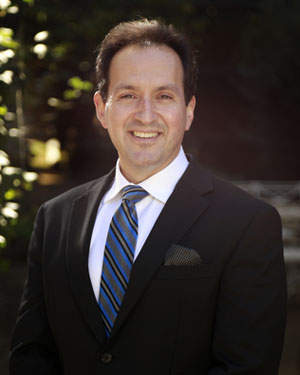 Andrew Godbey, MD, MSPH, serves as President of Saint Francis Medical Partners, the employed provider group, and President of Saint Francis Health Plans, the for-profit direct-to-employer insurance product. In these roles, he works with a wide range of staff and physicians on clinical initiatives to improve Saint Francis's efficiencies in safety, quality, cost and access. As a practicing neurologist, he divides his time between his medical practice and administrative responsibilities.
Godbey received his medical degree from Saint Louis University School of Medicine in 2005. In 2006, he completed an internal medicine internship at Washington University School of Medicine in St. Louis, followed by a neurology residency in 2009 and a neuromuscular fellowship in 2010 at Washington University. He is board certified in neurology and neuromuscular medicine by the American Board of Psychiatry/Neurology.
Godbey joined Saint Francis in 2010 as a neurologist at Cape Neurology Specialists, a Saint Francis Medical Partner. Specializing in neuromuscular disorders, he treats a wide range of neurologic injuries and illnesses of the brain, spine and nerves alongside the expert providers at the Saint Francis Neurosciences Institute.
Through his years at Saint Francis, Godbey has held a variety of physician leadership roles, including President of the Medical Staff, Chair of the Medical Partners Board and Medical Administrative Officer (MAO).