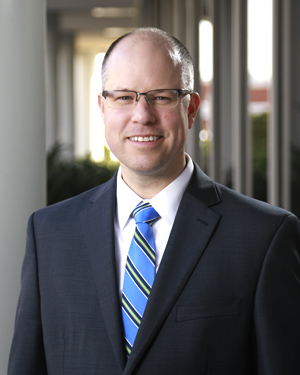 Justin Davison joined Saint Francis in November 2019. In this role, he provides administrative management for the Healthcare System's Accounting, Revenue Cycle and Facilities Management departments. Davison oversees the Healthcare System's overall financial plans and policies and will direct its accounting practices. His responsibilities include direct investments, budgeting, audit, tax, accounting and real estate.
He most recently served as the Vice President of Finance at Mercy Health in Springfield, Mo. He also held roles of Executive Director of Finance, Finance Leader and Executive Director of Supply Chain at Mercy Health.
Davison earned a Master of Business Administration and a Bachelor of Science from Missouri State University.