Erectile Dysfunction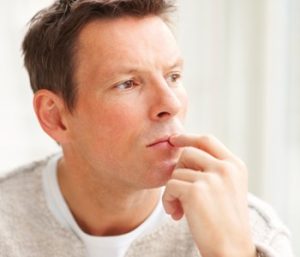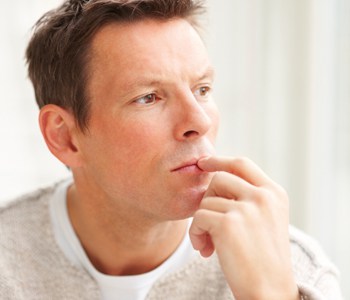 Erectile dysfunction (ED) occurs when a man has difficulty achieving or maintaining an erection long enough for sexual intercourse. ED has a physical cause 90 percent of the time and is usually due to a problem with blood flow.
Physical causes may include diabetes, obesity, high blood pressure and high cholesterol.
"It is important to talk to your doctor about ED, because you may have a serious medical condition," says Vincenzo Galati, DO, FACS, urologist at Saint Francis Medical Center. "What most men do not realize is that ED can be a symptom of underlying cardiovascular disease. Mentioning this problem to your doctor can initiate a discussion about your risk factors for heart disease."
Your doctor will first treat any underlying medical problems associated with your ED. Then, he or she may prescribe oral medications such as Viagra® or Cialis®, or discuss other options such as penile injections, a penile vacuum pump or a penile implant if more conservative treatments fail.
For more information, call 573-331-3000.