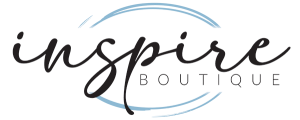 Welcome!
Welcome to Inspire Boutique gift shop, conveniently located in the Tower Lobby (Entrance 1) at Saint Francis Medical Center. The boutique features unique gift items and custom floral arrangements. Whether you are looking for that special gift for a loved one or wanting something unique and special for yourself, Inspire Boutique offers a great shopping experience for all.
Need your gift delivered? Delivery to patient rooms is always free and is usually completed within an hour! Inspire Boutique is operated by the Saint Francis Auxiliary and is staffed primarily by volunteers, people who give of themselves to help make Saint Francis Medical Center a better place for patients, colleagues and the community.
Proceeds raised benefit the Saint Francis Foundation. Items are free of sales tax. Gift wrapping is available.
Hours
Monday – Friday: 8:30 am – 4:30 pm
For more information or to place an order, please call 573-331-5489.
Order a Gift
Floral and unique gift orders can be placed by calling 573-331-5489 and will be delivered by volunteers. Deliveries are made to inpatient rooms and hospital colleagues. Please allow one hour for delivery during normal business hours. Gift wrapping is available.
Mother's Day Floral Orders
Treat the Moms in your life this Mother's Day with a beautiful floral arrangement from Inspire Boutique!
Mother's Day Coloring Contest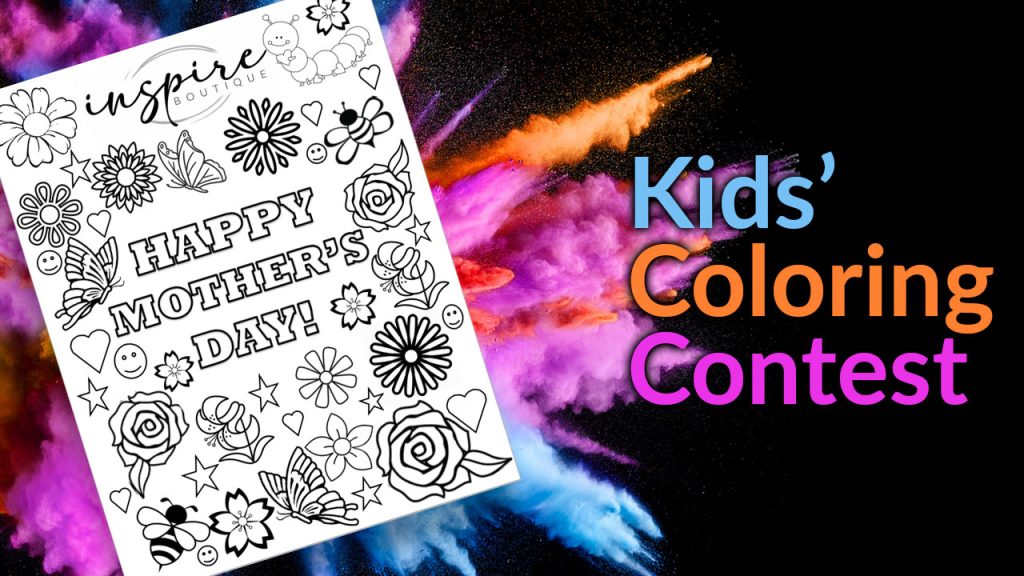 Kids! Enter Inspire Boutique's Mother's Day Coloring Contest!
Contest Rules
Participants must be 15 years old or younger
All of the following information must be included on the back of the colored page:

Child's Name
Child's Age
Parent's Name
Parent's Email
Parent's Phone Number
Full Mailing Address (to return submissions)

Submissions must be received by Inspire Boutique no later than 3pm on April 29, 2021.
Voting will begin on May 1, 2021 and continue until 4:30 pm May 5, 2021.
Voting will be on the Inspire Boutique Facebook page and in store.
No name or information will be posted. ONLY the picture will be posted.
Winner will receive a medium floral arrangement from Inspire Boutique.
Winner will be responsible for pickup between May 6, 2021 and May 8, 2021.
All submissions will be returned via mail once the contest has closed.
Featured Brands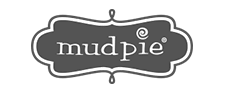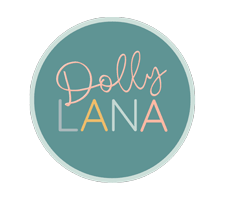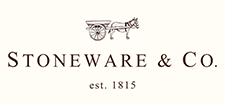 Saint Francis Auxiliary
The Saint Francis Medical Center Auxiliary was founded in 1959. The objective of this ecumenical group is to provide services to Medical Center patients, stimulate interest in the welfare of the Medical Center, promote a cooperative relationship between local citizens and the Medical Center and to support Saint Francis financially through fundraising events.
Learn more about the Saint Francis Auxiliary and volunteering opportunities at Saint Francis Healthcare System